Landscape painting coffee cup
Author:Esway
Source:www.eswaychina.com
Release on :2017-11-13
Landscape painting coffee cup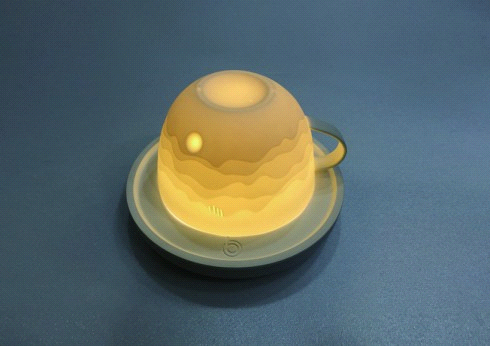 From the Korean designer Jin-woog Koo and Bo-hyung Kim creative, every coffee cup is a landscape painting.
The cup is made of ceramic material. When you reverse the cup and then open the LED light on the tray, the landscape will bloom in your hands ... Even the bottom of the coffee cup is designed with a translucent spot, which is the rising sun ~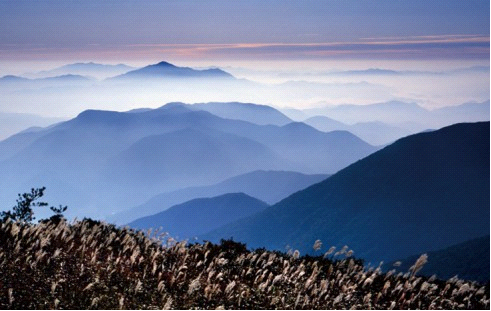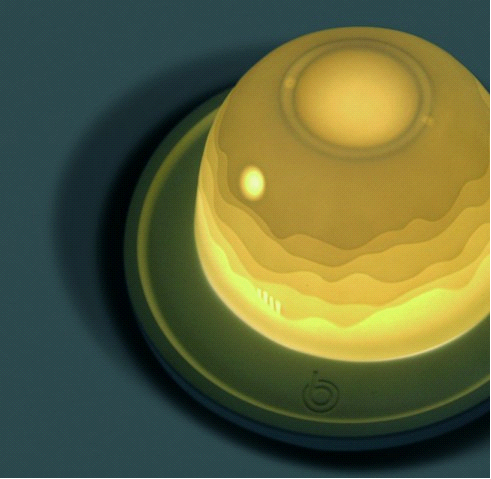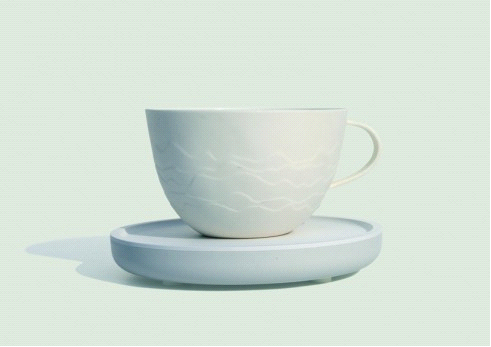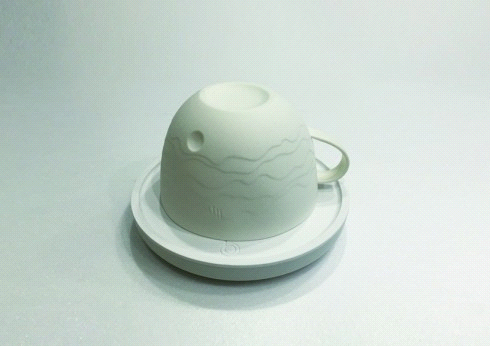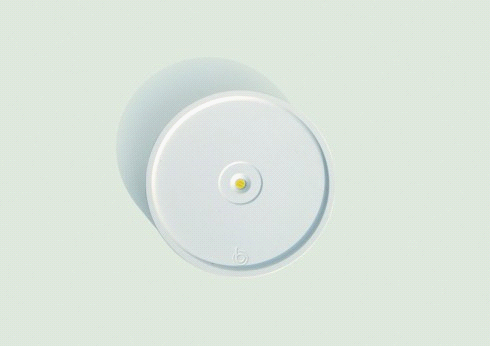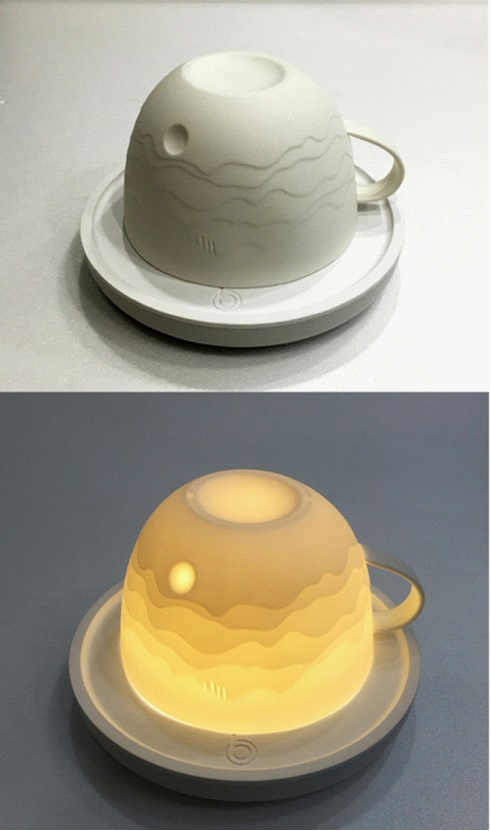 If you also like Novelty product,Click to view our spy hidden camera details.
1080P WiFi Nanny Clock IR Night Video Camera With Motion Detection Function
1080P USB Wall Charger Motion Detection Hidden Camera
1080P Spy Pen Camera DVR,can write,can record
1080P Sport Wearable Bracelet Portable Spy Wristband Hidden Camera
Welcome to view our website:www.eswaychina.com to know more.
Wholesale please send inquiry:here