LEGO FOOD ARTS
Author:Esway
Source:www.eswaychina.com
Release on :2017-11-21
LEGO FOOD ARTS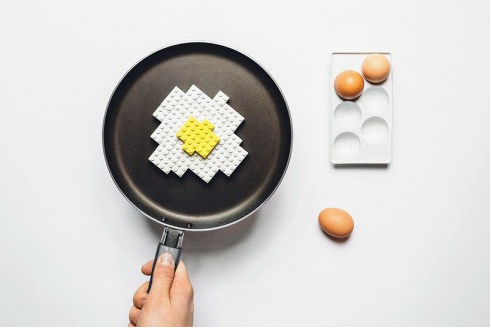 LEGO fans have many, some of them have reached the master level.
Polish graphic designer Michal Kulesza, use lego made the eggs sushi, butter, bananas and more.
Although conversion of features and can not eat, but combined with the reality of the scene, rich imagination, and unlimited creative skills, making the surreal world seems to be within reach.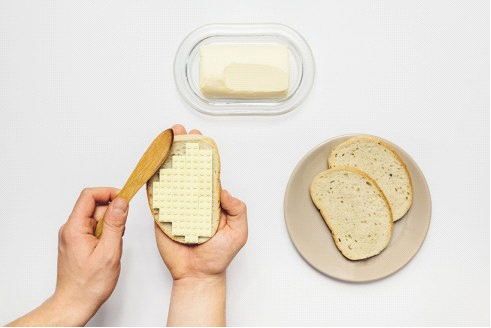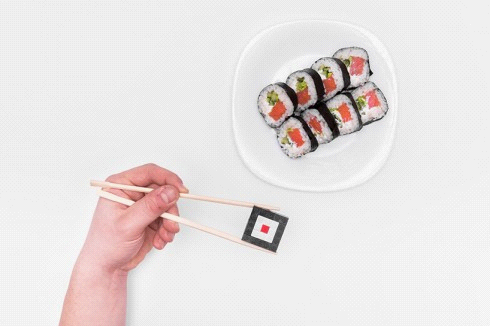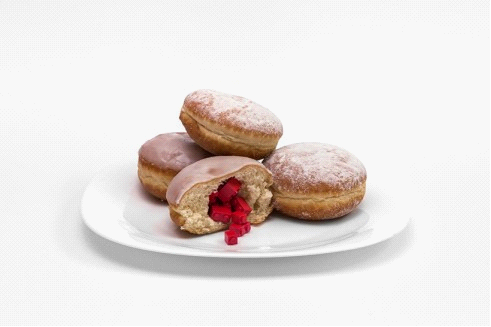 If you also like Novelty product,Click to view our spy hidden camera details.
1080P WiFi Nanny Clock IR Night Video Camera With Motion Detection Function
1080P USB Wall Charger Motion Detection Hidden Camera
1080P Spy Pen Camera DVR,can write,can record
1080P Sport Wearable Bracelet Portable Spy Wristband Hidden Camera
Welcome to view our website:www.eswaychina.com to know more.
Wholesale please send inquiry:here