JumpX Pogo Scooter-this scooter can jump
Author:Esway
Source:www.eswaychina.com
Release on:2016-08-19
JumpX Pogo Scooter-this scooter can jump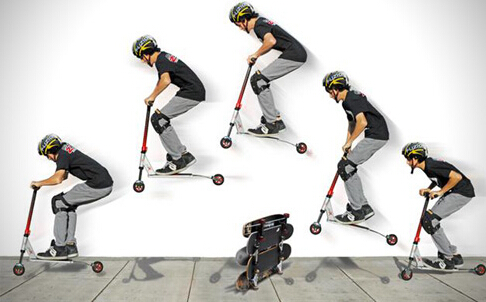 From Fuzion Scooters ideas, this JumpX scooter, compared with the ordinary scooter, the biggest characteristic is that the front wheel with a Shock absorption, rear wheel round by high elastic plates are connected to the frame - all of these changes, are for one purpose, that is, when you need, you can with this scooter jumped up together.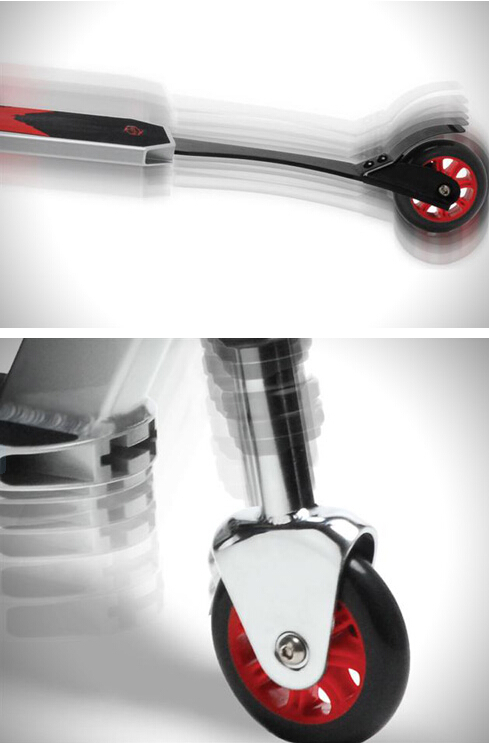 If you also support environmental protection, also join us use electric cars.
Click to view details.

Welcome to view our website:
www.eswaychina.com
to know Chinese electric transport tool
manufacturer