Interesting wooden toy design:Creative Wooden Creatures
Author:Esway
Source:www.eswaychina.com
Release on :2017-05-10
Interesting wooden toy design:Creative Wooden Creatures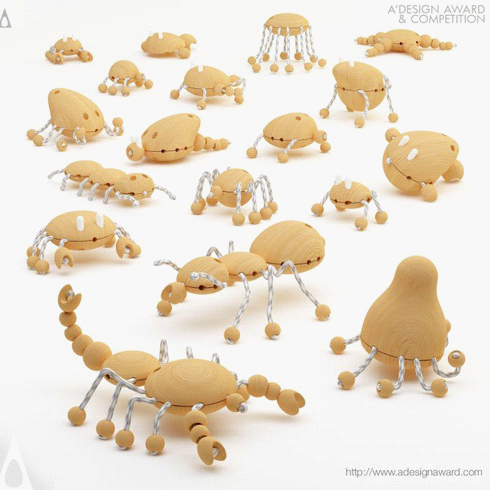 This is designer Hakan Gursu ideas, this is a set of interesting wooden toys, 5 years of age or older children can use it to assemble animals, each set has 72 pieces of different model of basic parts, assembled composed of 10 ~ 12 kinds of forms, including crabs, sharks, scorpion, etc.Of course, the children also can not completely according to the template, spell out the unique alien creatures.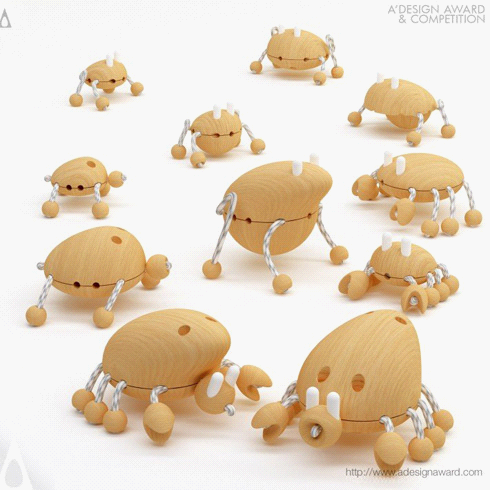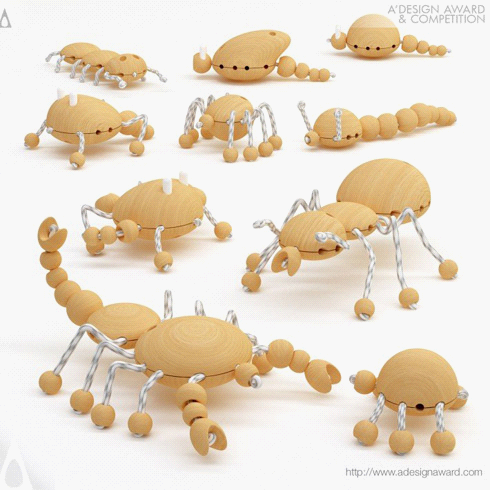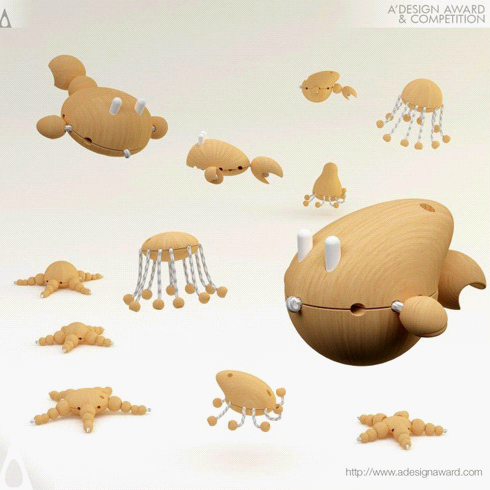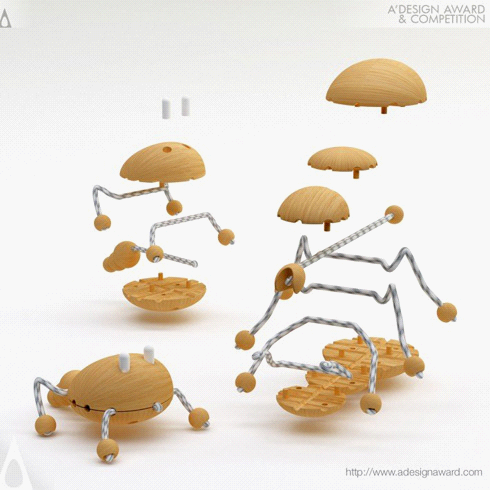 Environmental protection, reduce carbon emissions.
If you don't want to use gasoline again, replace your traffic tools,you can take follow models,Click to view details.
Carbon fiber electric folding scooter
ET Mini Q remove battery folding electric bike
E5 Esrover citycoco electric motorcycle 60V/48V,also have remove battery version
Welcome to view our website:www.eswaychina.com to know Chinese electric transport tool manufacturer
Wholesale please send inquiry:here