Inflatable umbrella
Author:Esway
Source:www.eswaychina.com
Release on :2017-10-16
Inflatable umbrella
Shield air umbrella from designer Kevin Lee.
Turn umbrella into inflatable,
This is mainly due to the following reasons:
1, Do not like the umbrella of the complex skeleton;
2, Don't like these skeletons to block sight;
3, In the windy weather, the ordinary umbrella is easy to be blown over, unable to stop the rain.
From the designer's point of view,
This inflatable umbrella,
Perfectly solved the above problems:
1, Through the high-pressure air open the umbrella surface , and then no skeleton;
2, no skeleton, feel the vision is really fucking clear, like a comprehensive screen.
3. Air filtering slot is installed inside the inflatable umbrella...... The designer said, through this wonderful design, no longer need to fight with the wind.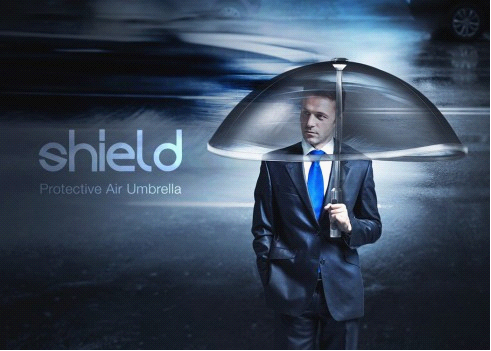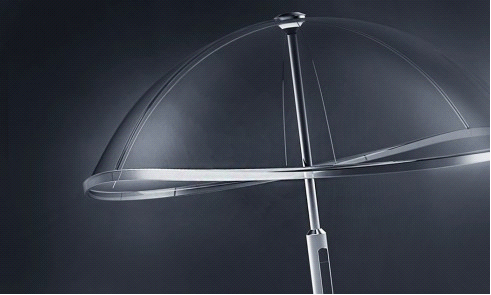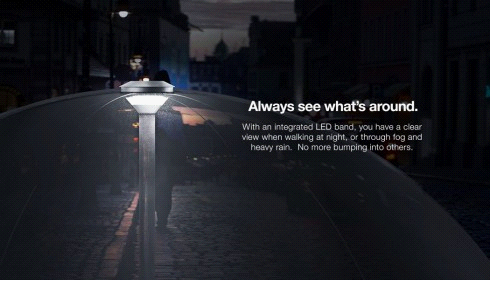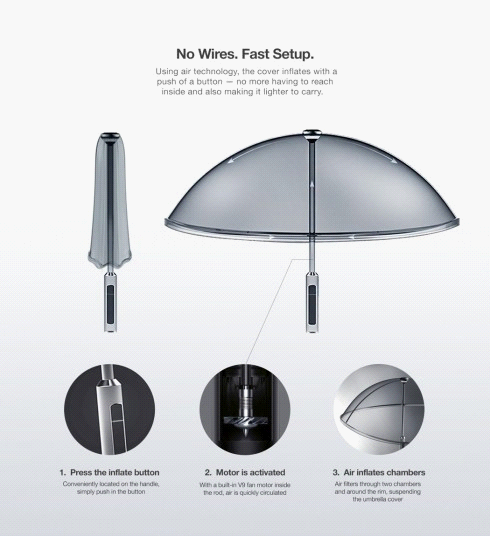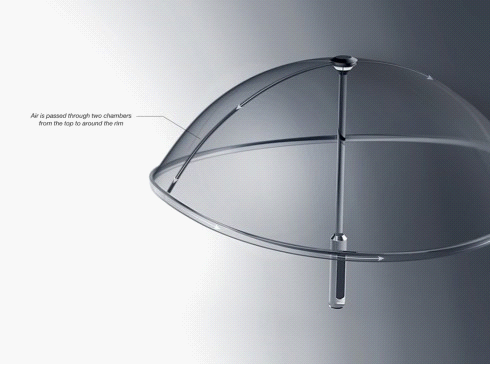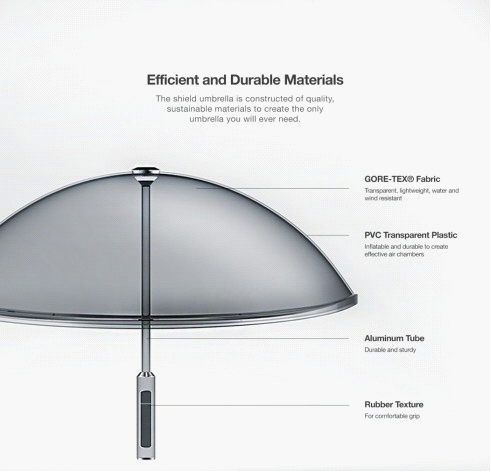 If you also like Novelty product,Click to view our spy hidden camera details.
1080P WiFi Nanny Clock IR Night Video Camera With Motion Detection Function
1080P USB Wall Charger Motion Detection Hidden Camera
1080P Spy Pen Camera DVR,can write,can record
1080P Sport Wearable Bracelet Portable Spy Wristband Hidden Camera
Welcome to view our website:www.eswaychina.com to know more.
Wholesale please send inquiry:here