Ikea Pet Furniture 2
Author:Esway
Source:www.eswaychina.com
Release on:2017-11-15
Ikea Pet Furniture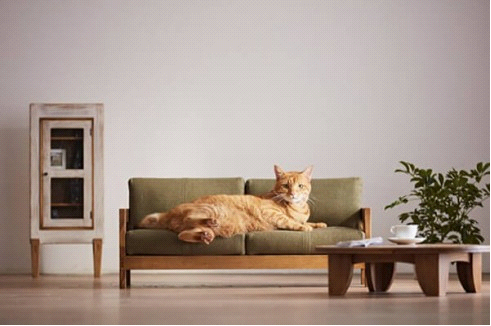 What? Is this cat as big as a sofa?
No,that's not a big cat.
That's a small sofa.
IKEA introduced a new furniture collection,
Named Lurvig,
This is the meaning of "hairy" in Swedish.
This is a specially designed furniture for pets!
The most basic feature is to reduce the size.
Followed by some functional improvements.
For example,
There are cat scratches on the table legs,
or,
A coffee table that allows dogs and cats to drill and drill ...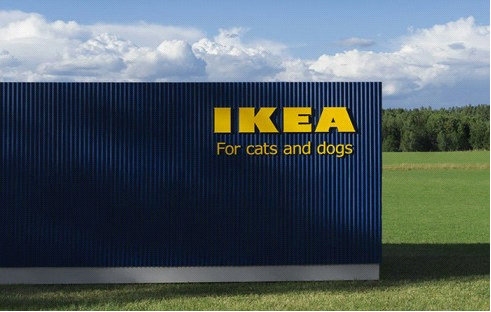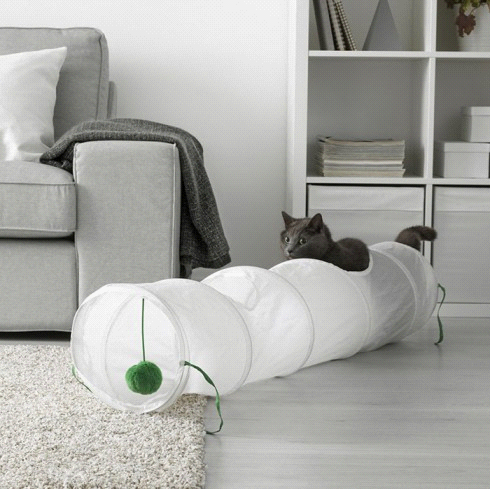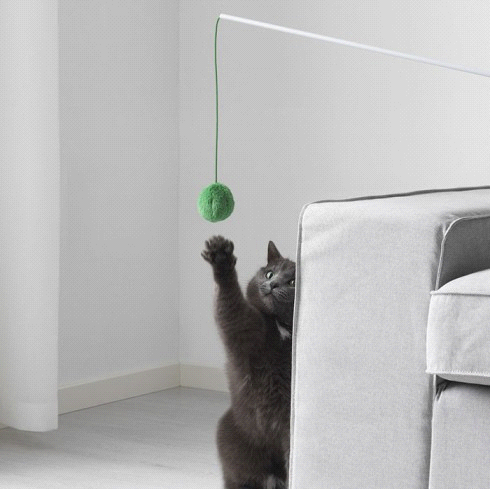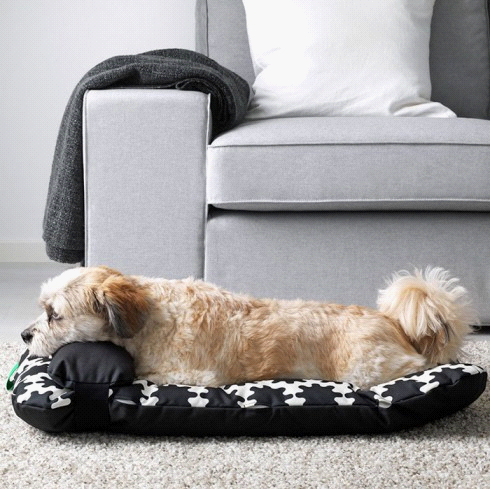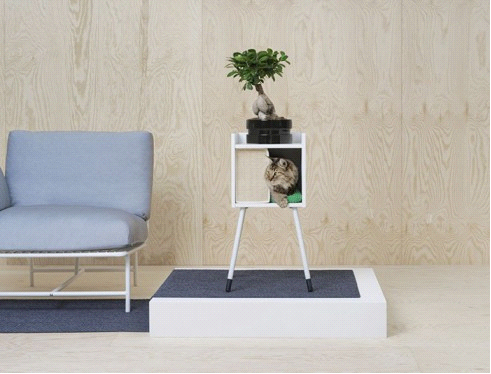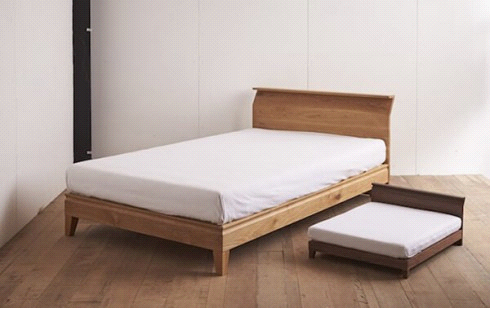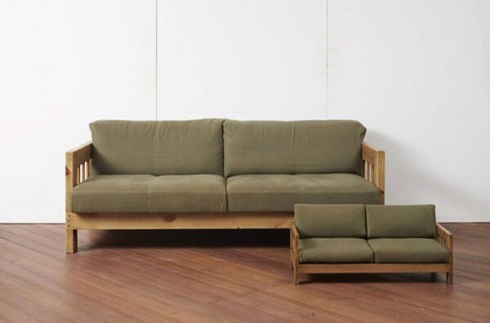 If you also like Novelty product,Click to view our spy hidden camera details.
1080P WiFi Nanny Clock IR Night Video Camera With Motion Detection Function
1080P USB Wall Charger Motion Detection Hidden Camera
1080P Spy Pen Camera DVR,can write,can record
1080P Sport Wearable Bracelet Portable Spy Wristband Hidden Camera
Welcome to view our website:www.eswaychina.com to know more.
Wholesale please send inquiry:here