IR Night vision+Video+Iphone remote control= Rover2.0 remote control tank
Author:Esway
Source:www.eswaychina.com
Release on :2017-05-24
IR Night vision+Video+Iphone remote control= Rover2.0 remote control tank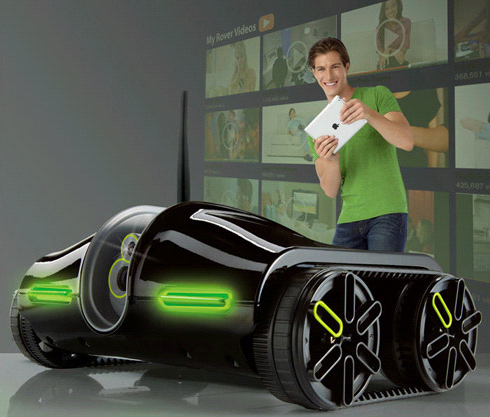 Brookstone has introduced Rover 2.0 Remote Control Tank. You can use iPad, iPhone, iTouch, and Android platform control. The camera has night vision function, faster than 1.0 25%, you can record and transmit real-time video and photos, and use APP program, you can upload videos and photos directly to Facebook, Twitter and YouTube and other websites.
Rover2.0 uses Wi-Fi remote control technology instead of Bluetooth, no WIFI router, directly through the WIFI signal and mobile phone or iPad and other equipment communication. The control range is up to 200 feet (about 61 meters) and can be controlled in other rooms within 100 feet (about 30 meters) across the walls. This version tank's camera and headlight angle can be remotely controlled now! Through the built-in speaker can simultaneously send and receive and play the sound. Power use 6 AA batteries, the rich man's toy!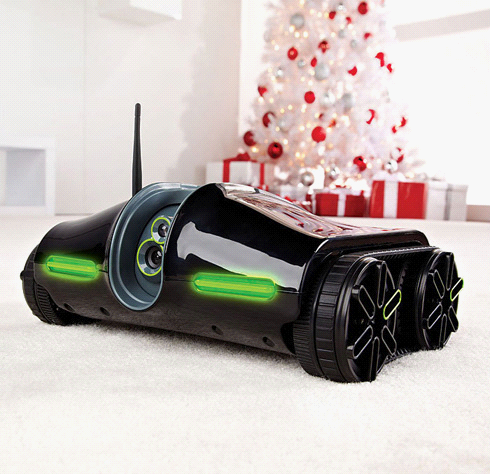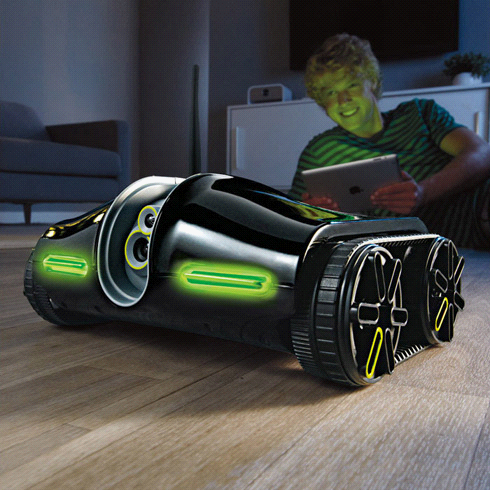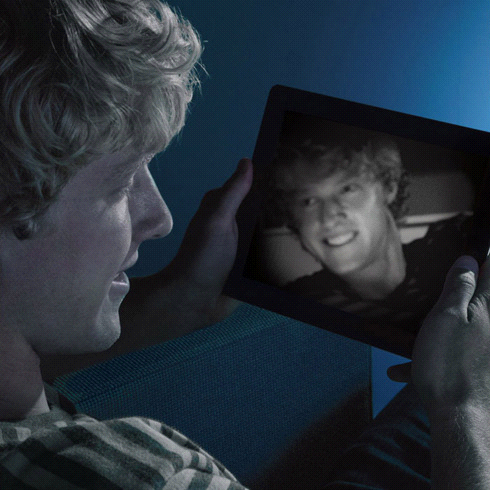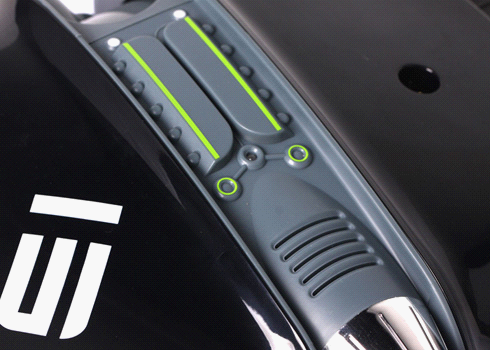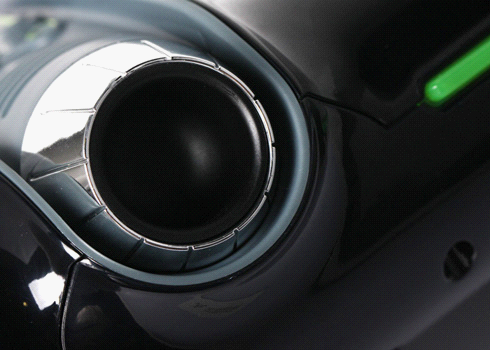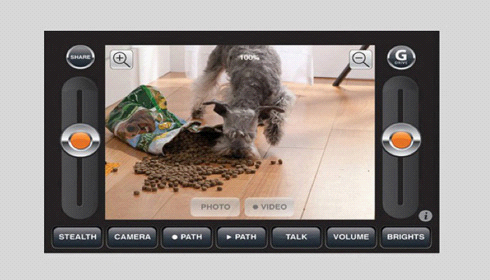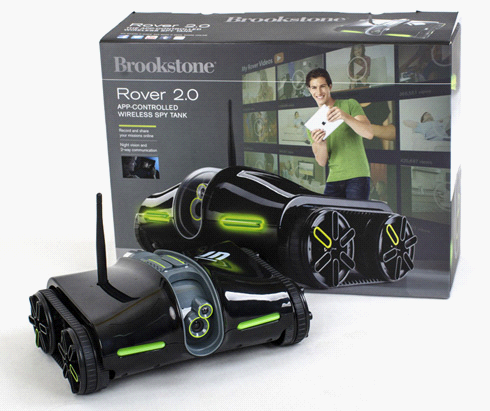 If you also like Novelty product,Click to view our spy hidden camera details.
1080P WiFi Nanny Clock IR Night Video Camera With Motion Detection Function
1080P USB Wall Charger Motion Detection Hidden Camera
1080P Spy Pen Camera DVR,can write,can record
1080P Sport Wearable Bracelet Portable Spy Wristband Hidden Camera
Welcome to view our website:www.eswaychina.com to know more.
Wholesale please send inquiry:here