Horror Nail Works
Author:Esway
Source:www.eswaychina.com
Release on :2017-09-26
Horror Nail Works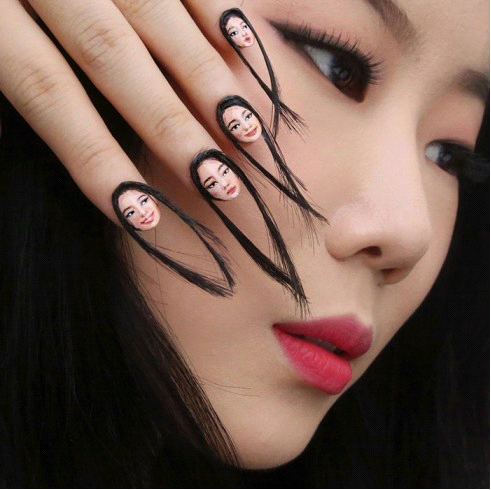 From South Korea "as illusion artist" Dain Yoon's creativity,
This sister in Instagram but a celebrity,
Has nearly 200,000 fans.
And her latest works,
Is this set of horror nail works -
In each nail are painted a little face,
then,
For them with a long hair ... ...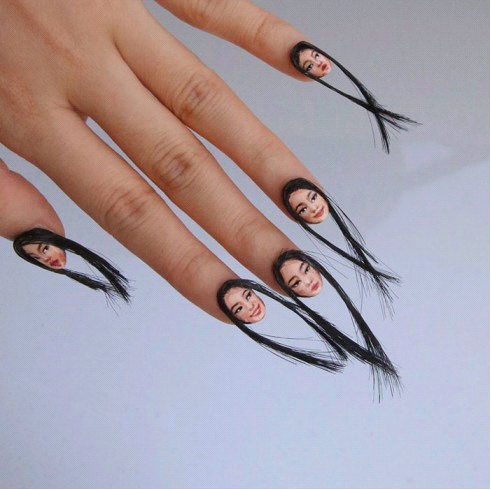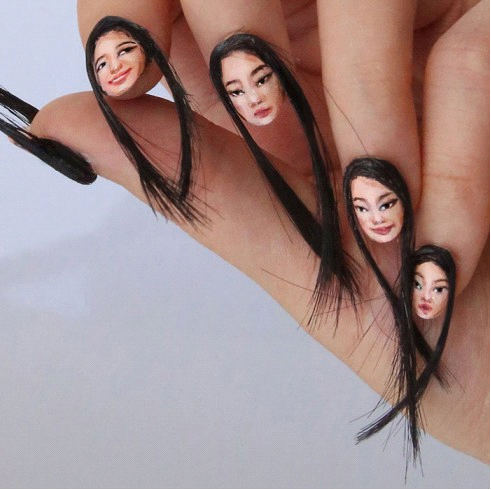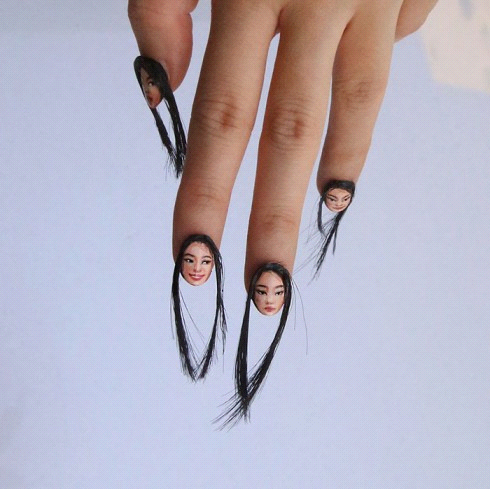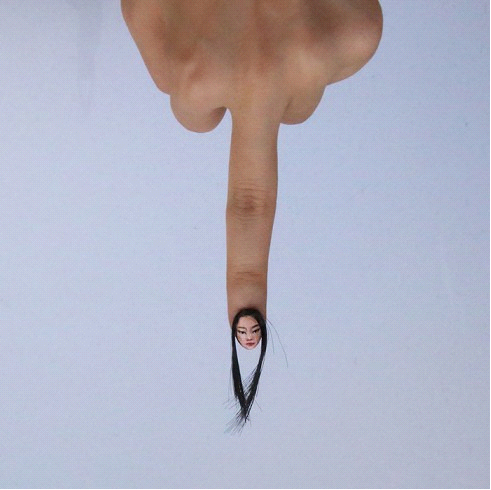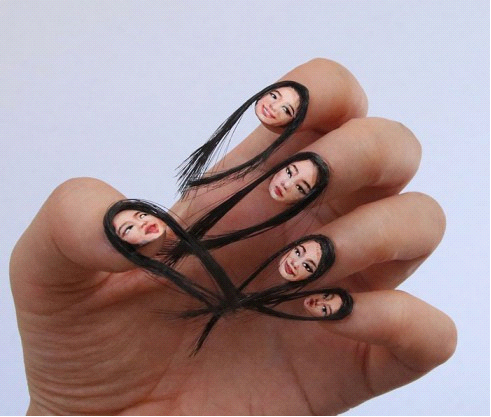 If you also like Novelty product,Click to view our spy hidden camera details.
1080P WiFi Nanny Clock IR Night Video Camera With Motion Detection Function
1080P USB Wall Charger Motion Detection Hidden Camera
1080P Spy Pen Camera DVR,can write,can record
1080P Sport Wearable Bracelet Portable Spy Wristband Hidden Camera
Welcome to view our website:www.eswaychina.com to know more.
Wholesale please send inquiry:here