Honda FC Sport - Hydrogen cars
Author:Esway
Source:www.eswaychina.com
Release on :2017-03-06
Honda FC Sport - Hydrogen cars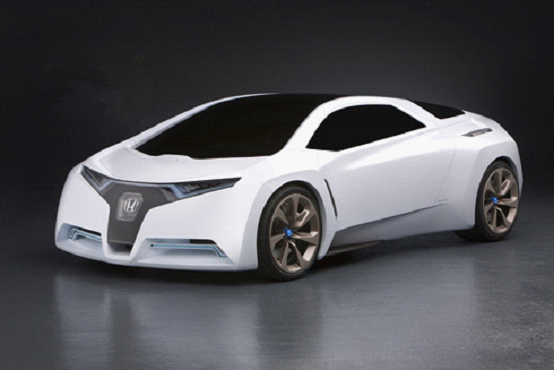 It has the appearance of the lamborghini, has the sense of the future.
Honda's FC Sport Carried the latest V type fuel cell technology, have the super light body and ultra low center of gravity, with the support of high-performance electric motors. More importantly, zero-emission hydrogen.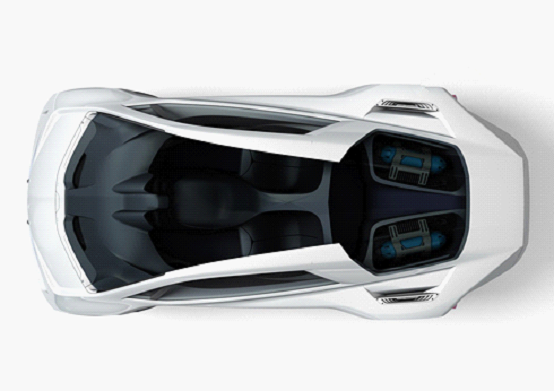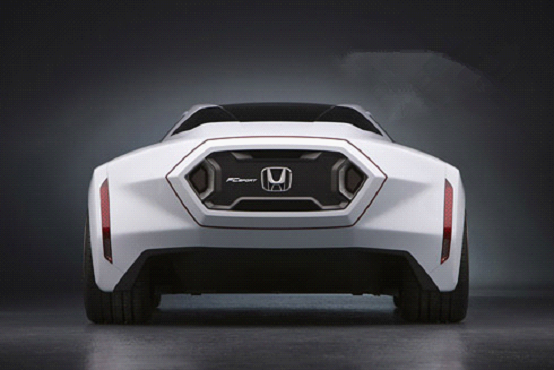 If you also support environmental protection, also join us use electric motorcycle / bike .
Click to view details.
Carbon fiber electric folding scooter
ET Mini Q remove battery folding electric bike
E5 Esrover citycoco electric motorcycle 60V/48V,also have remove battery version
Welcome to view our website:www.eswaychina.com to know Chinese electric transport tool manufacturer
Wholesale please send inquiry:here