Hatching Dinosaur Candle
Author:Esway
Source:www.eswaychina.com
Release on :2017-12-15
Hatching Dinosaur Candle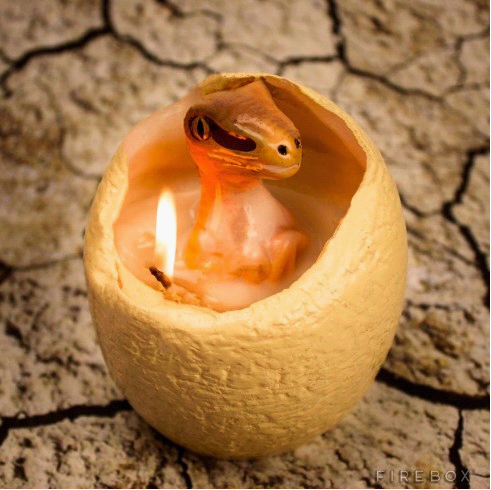 It is said that dragons loves fire and heat. The dragon egg, it must be in the blood and fire to hatch.
You can buy a Hatching Dinosaur Candle. The price is 29.99 pounds, you can get 1pcs 14 cm * 14 cm * 15 cm size "dinosaur egg". Light dinosaur eggs, hidden inside the dinosaurs will gradually show up. This egg is used to coax children, the effect is absolutely great. In addition, the inside of a small dinosaur is a ceramic material, after the candle is finished, you can permanently retain the dinosaurs as accessories.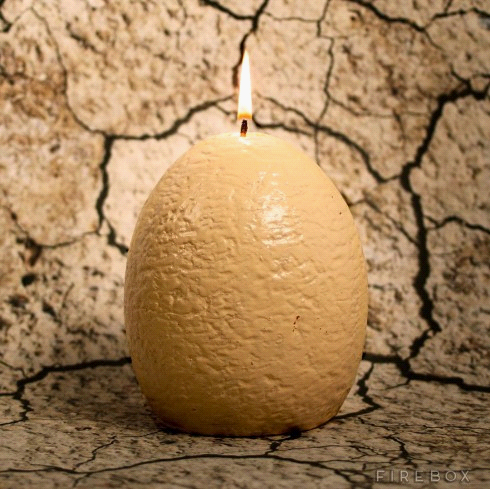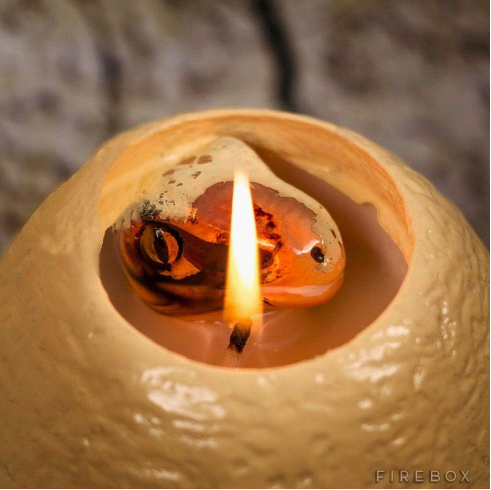 The above scenes from Papersmith studio in Amsterdam, Netherlands, all using hand-made origami!
If you also like Novelty product,Click to view our spy hidden camera details.
1080P WiFi Nanny Clock IR Night Video Camera With Motion Detection Function
1080P USB Wall Charger Motion Detection Hidden Camera
1080P Spy Pen Camera DVR,can write,can record
1080P Sport Wearable Bracelet Portable Spy Wristband Hidden Camera
Welcome to view our website:www.eswaychina.com to know more.
Wholesale please send inquiry:here