Hand Remote Control Car- Edash RC Car
Author:Esway
Source:www.eswaychina.com
Release on:2017-05-22
Hand Remote Control Car- Edash RC Car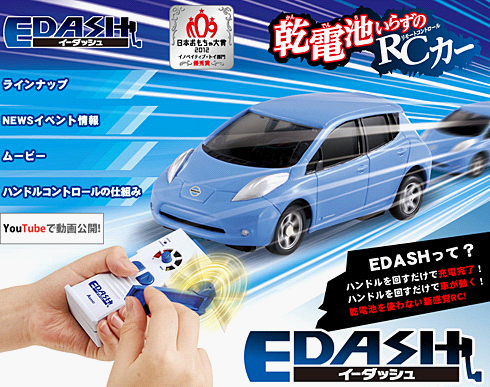 Japanese toy maker Takara Tomy brings another joyous product——the Edash RC Car, which provides a hand-cranked mechanism for a generator that allows you to charge a remote car for 1 minute Of the time of the power, probably able to run the car 1 and half minutes; Second, the hand also is a remote control, clockwise shaking the handle, the car forward, if counterclockwise, then back. But either forward or backward, the best place is that the faster you shake, the faster the car will run.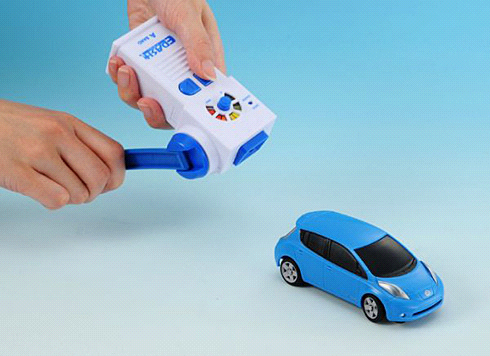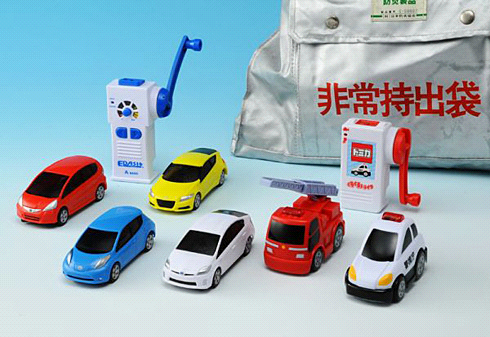 Environmental protection, reduce carbon emissions.
If you don't want to use gasoline again, replace your traffic tools,you can take follow models,Click to view details.
Carbon fiber electric folding scooter
ET Mini Q remove battery folding electric bike
E5 Esrover citycoco electric motorcycle 60V/48V,also have remove battery version
Welcome to view our website:www.eswaychina.com to know Chinese electric transport tool manufacturer
Wholesale please send inquiry:here