Fruit Vegetable Vase
Author:Esway
Source:www.eswaychina.com
Release on:2017-12-05
Fruit Vegetable Vase
Designer Danling Xiao made of various vegetables Vase , perhaps half a potato, perhaps a green onion, does not require much treatment, just put it on the table and then put a bunch of flowers. It has become very interesting life.
In fact, the designer said that nature is the best designer, so he kept the original form of the material in this group of works to show the magic of nature.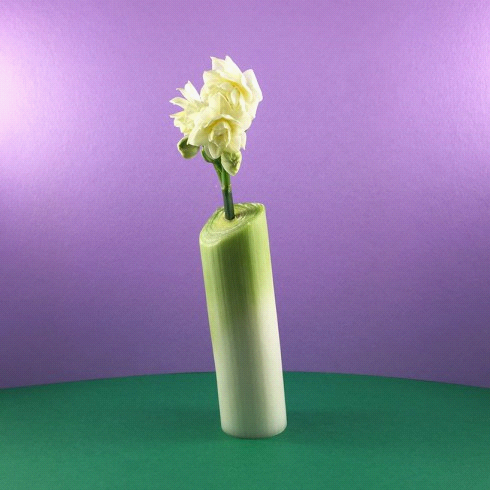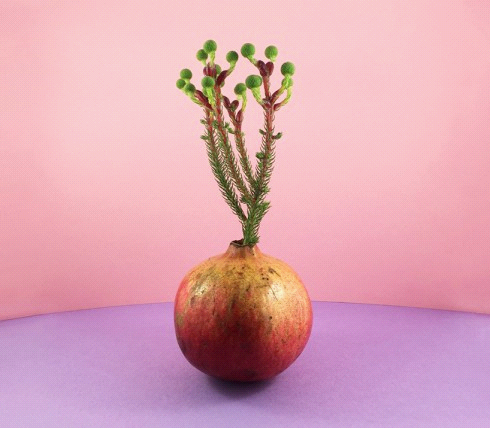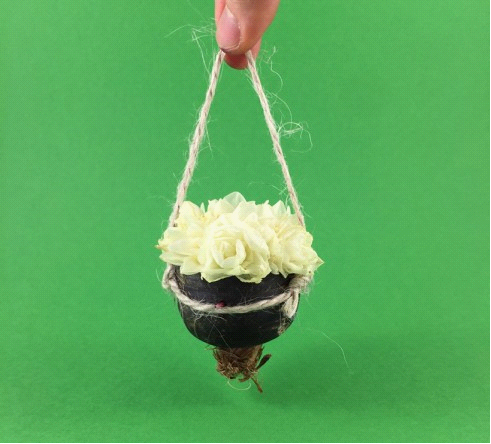 If you also like Novelty product,Click to view our spy hidden camera details.
1080P WiFi Nanny Clock IR Night Video Camera With Motion Detection Function
1080P USB Wall Charger Motion Detection Hidden Camera
1080P Spy Pen Camera DVR,can write,can record
1080P Sport Wearable Bracelet Portable Spy Wristband Hidden Camera
Welcome to view our website:www.eswaychina.com to know more.
Wholesale please send inquiry:here