Folding houses part 2
Author:Esway
Source:www.eswaychina.com
Release on :2017-08-21
Folding houses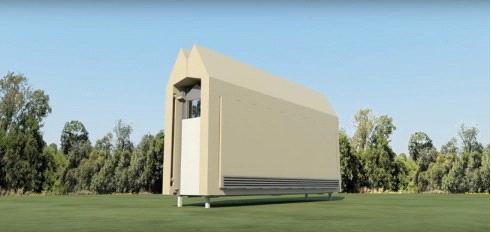 The British company Ten Fold made these folding houses with steel and other materials,
With a powerful deformation structure,
Just need you to press a button,
Without the help of any other device,
Will be able to complete build the house within 10 minutes!
It can provide almost three times of the "container" space!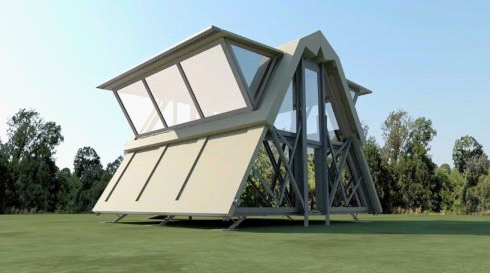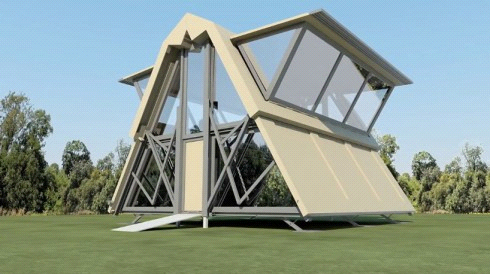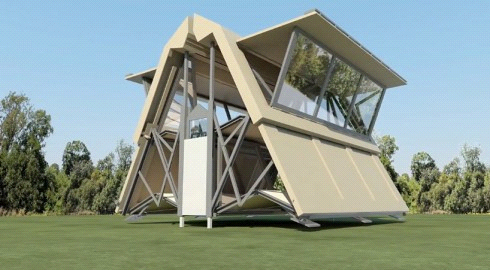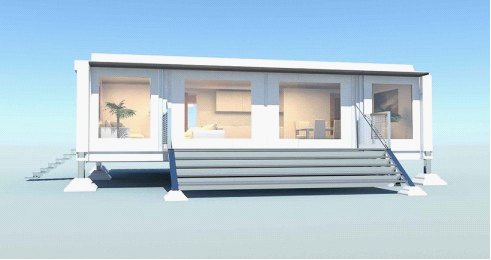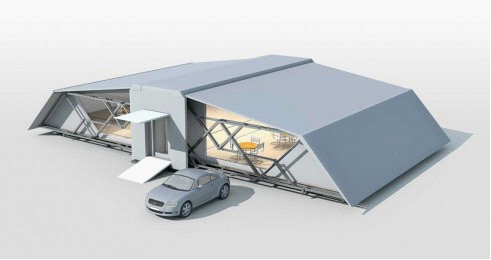 If you also like Novelty product,Click to view our spy hidden camera details.
1080P WiFi Nanny Clock IR Night Video Camera With Motion Detection Function
1080P USB Wall Charger Motion Detection Hidden Camera
1080P Spy Pen Camera DVR,can write,can record
1080P Sport Wearable Bracelet Portable Spy Wristband Hidden Camera
Welcome to view our website:www.eswaychina.com to know more.
Wholesale please send inquiry:here