Foldable Bicycle Tire
Author:Esway
Source:www.eswaychina.com
Release on:2018-02-05
Foldable Bicycle Tire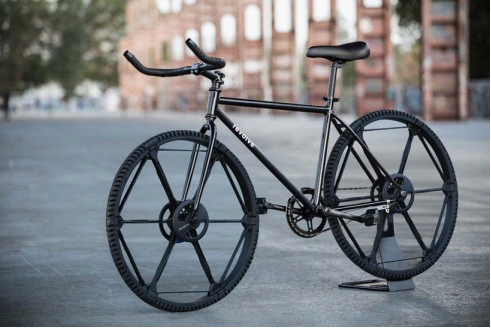 Creative from designer Andrea Mocellin.
The purpose of this German,
Is reinventing a wheel,
Lighter,
smaller,
More convenient to carry.
Designer says,
In modern life, the demand for folding bicycles is increasing day by day.
However, the existing folding scheme,
Can not solve the wheel problem,
So almost all folding bicycles,
Are equipped with a small to simply uncoordinated wheels,
Neither beautiful,
There seems to be some security risks.
This gives Andrea inspiration,
Why not let the wheels also become foldable?
Eventually born
Is a folding wheel,
Tubeless design,
Do not need to inflate, natural stab, explosion-proof,
And light,
Since it can be used on bicycles, it can also be mounted on a wheelchair,
Simple operation can make it fold into a small cylinder,
Height is only the original 1/3!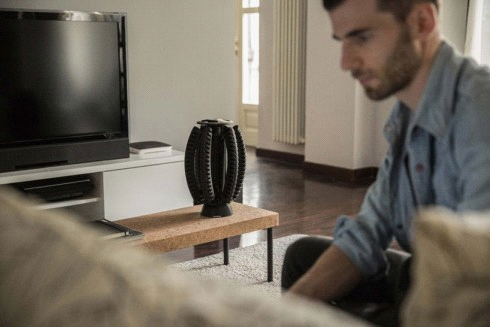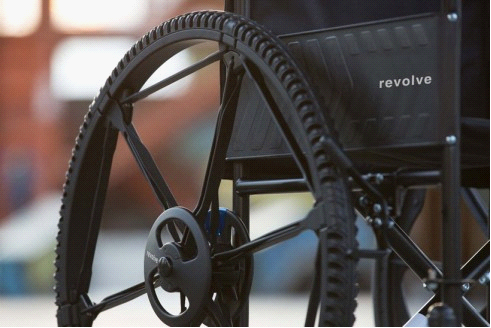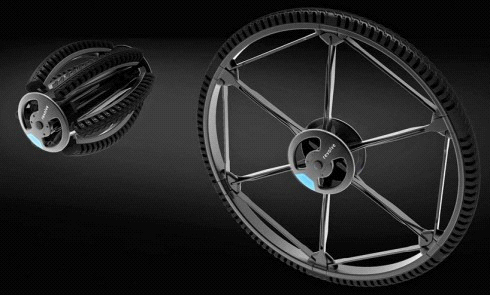 If you also like Novelty product,Click to view our spy hidden camera details.
1080P WiFi Nanny Clock IR Night Video Camera With Motion Detection Function
1080P USB Wall Charger Motion Detection Hidden Camera
1080P Spy Pen Camera DVR,can write,can record
1080P Sport Wearable Bracelet Portable Spy Wristband Hidden Camera
Welcome to view our website:www.eswaychina.com to know more.
Wholesale please send inquiry:here