Fearless in traffic, Verizon deformation car
Author:Esway
Source:www.eswaychina.com
Release on:2017-05-03
Fearless in traffic, Verizon deformation car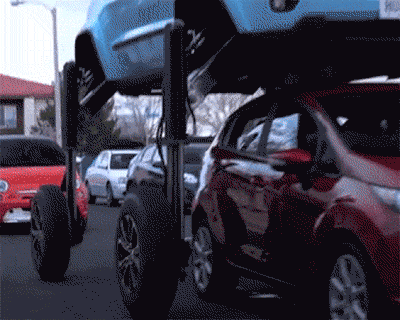 One of America's telecoms operator Verizon launched a deformation car.
This car converted by a Jeep grand Cherokee, equipped with 1 set custom-made hydraulic system.
Only need to press the button, car can raise nearly 2 meters, so as to realize the dream of driving across the car roof!
At this time, under car four cameras will begin to work, to provide real-time at the bottom of the car to driver.
Such rough structure, the downside is that - vehicle weighs nearly four tons (grand Cherokee net weight already about 2.3 tons).
And hydraulic pipe is as long as 91 meters!
So Verizon also do not intend to mass production this car.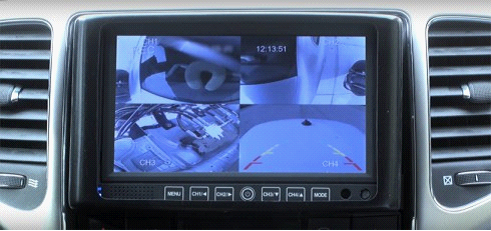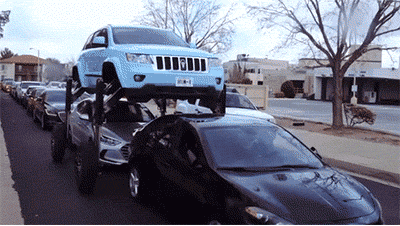 Environmental protection, reduce carbon emissions.
If you don't want to use gasoline again, replace your traffic tools,you can take follow models,Click to view details.
Carbon fiber electric folding scooter
ET Mini Q remove battery folding electric bike
E5 Esrover citycoco electric motorcycle 60V/48V,also have remove battery version
Welcome to view our website:www.eswaychina.com to know Chinese electric transport tool manufacturer
Wholesale please send inquiry:here