Fashion Pots
Author:Esway
Source:www.eswaychina.com
Release on :2017-12-12
Fashion Pots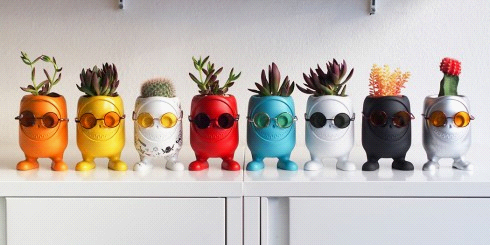 About cement pots, how to make fashion works? Let's take a look at the program of United Monsters, a Korean design studio:
First, the studio designed a series of cement dolls that can be used as ornaments. Then they designed some special accessories for these dolls, such as sunglasses in various colors. Finally, they hollowed out the head of the same series of cement dolls as flower pots and colorized them (of course, the designer does not color the doll directly, but instead offers spray paint and stickers that you can decorate by yourself) , Coupled with accessories and graffiti, it becomes a HIT-HOP flower pot.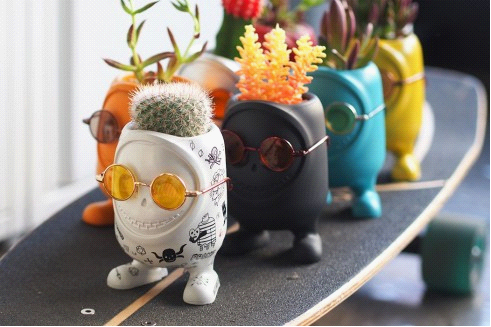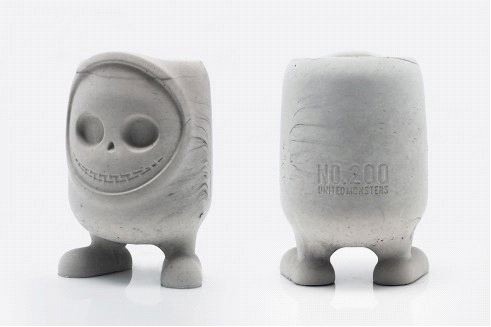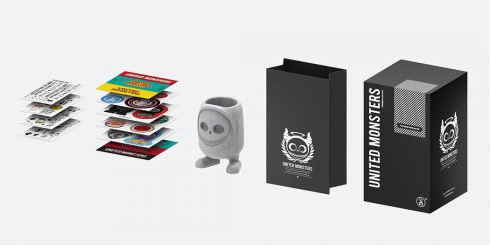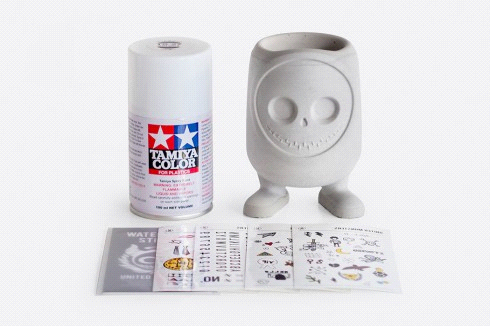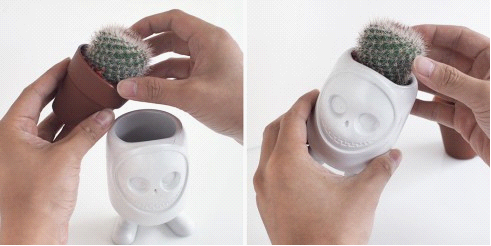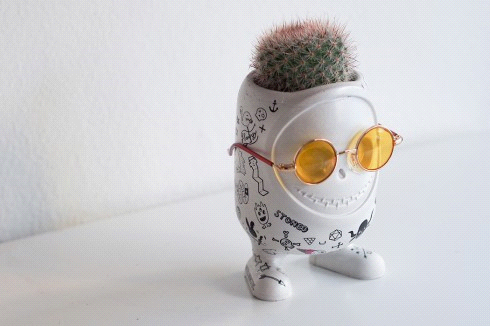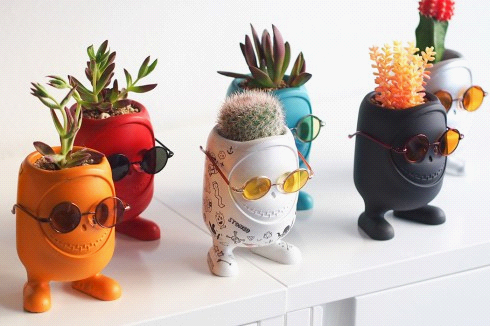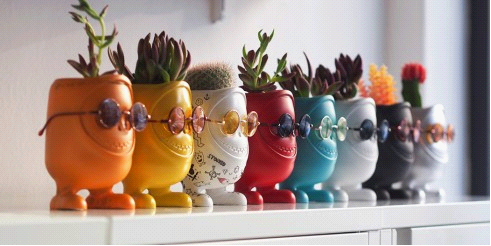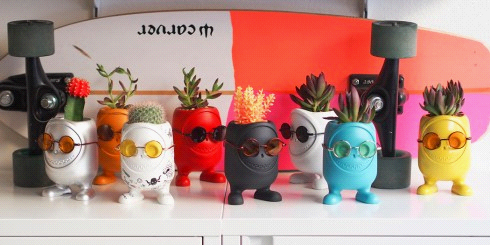 If you also like Novelty product,Click to view our spy hidden camera details.
1080P WiFi Nanny Clock IR Night Video Camera With Motion Detection Function
1080P USB Wall Charger Motion Detection Hidden Camera
1080P Spy Pen Camera DVR,can write,can record
1080P Sport Wearable Bracelet Portable Spy Wristband Hidden Camera
Welcome to view our website:www.eswaychina.com to know more.
Wholesale please send inquiry:here