Express Whisk Multifunction Mixer
Author:Esway
Source:www.eswaychina.com
Release on :2017-09-01
Express Whisk Multifunction Mixer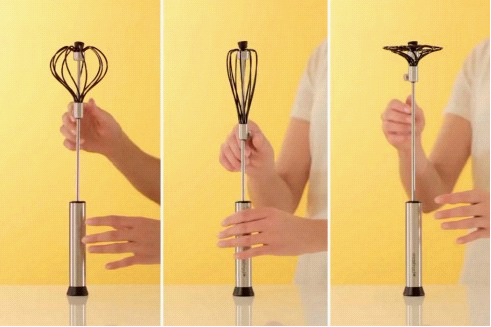 During the cooking process, you may encounter situations where the stirrer and the ingredients or the container do not match. However, if in order to adapt to different situations, and buy a bunch of blender home, is certainly unrealistic things.
For this reason Mastrad has developed a versatile stirrer called Express Whisk. It is through the knob to unlock the head, you can adjust the shape to adapt to different containers.
Will use umbrella means will use it, very flexible to use, So easy!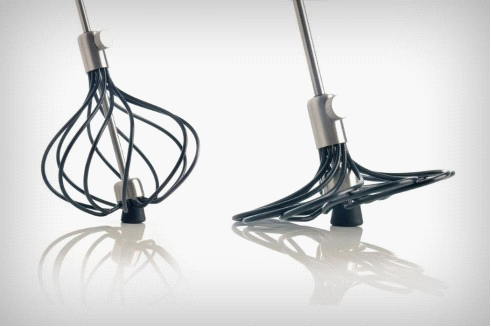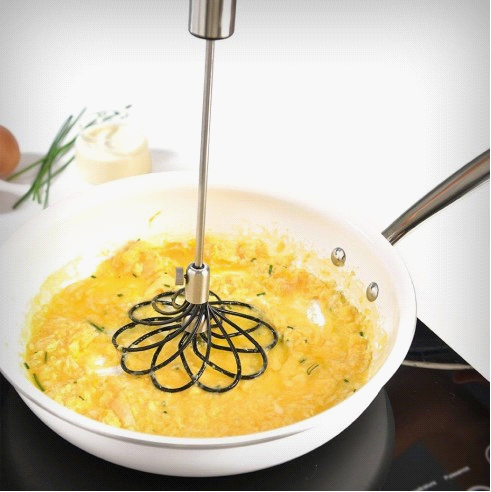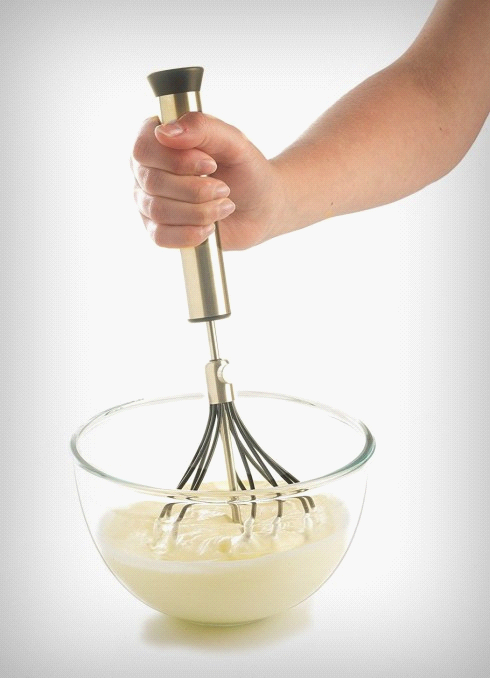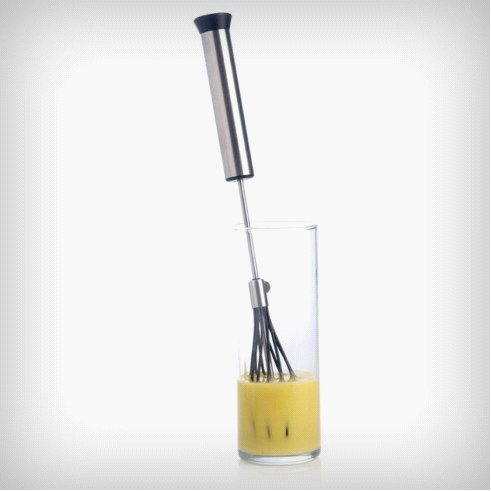 If you also like Novelty product,Click to view our spy hidden camera details.
1080P WiFi Nanny Clock IR Night Video Camera With Motion Detection Function
1080P USB Wall Charger Motion Detection Hidden Camera
1080P Spy Pen Camera DVR,can write,can record
1080P Sport Wearable Bracelet Portable Spy Wristband Hidden Camera
Welcome to view our website:www.eswaychina.com to know more.
Wholesale please send inquiry:here