Energy Pet - You should adopt one
Author:Esway
Source:www.eswaychina.com
Release on :2017-07-07
Energy Pet - You should adopt one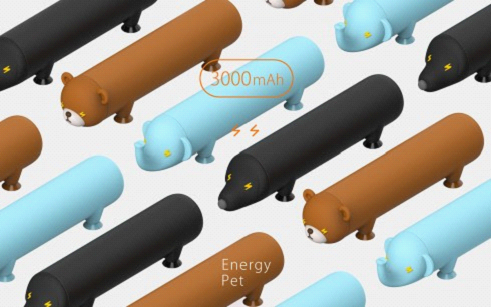 From Shenzhen designer Suki Lee's creativity,
To help you mobile phone charging power bank,
There are dogs, raging and elephant three styles,
Different shapes, the same cute.
Slender body, is 3000mAh capacity of the battery,
While the limbs are suckers, you can suck itself on a smooth surface, the table, or the back of the iPhone.
This has two roles, one is easy to carry when charging, and the other is that it can be used as a mobile phone stand.
And the fluttering eyes,
It is the status indicator when charging.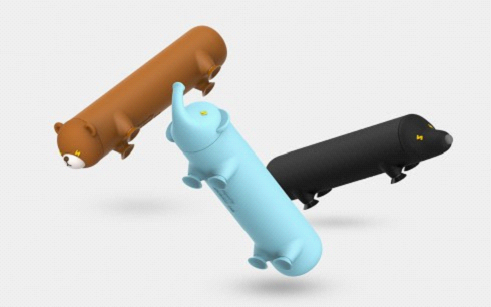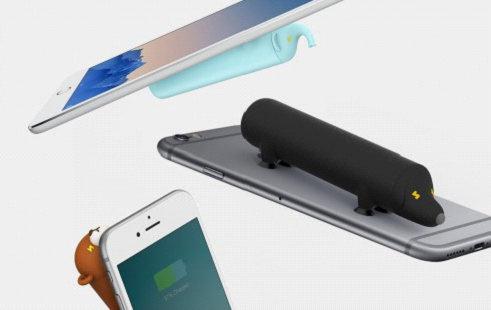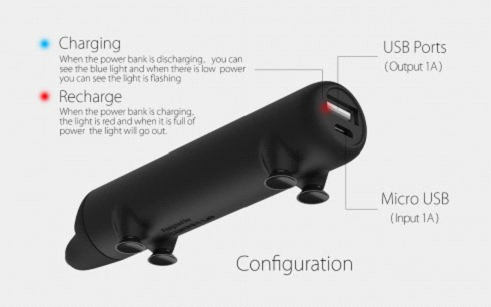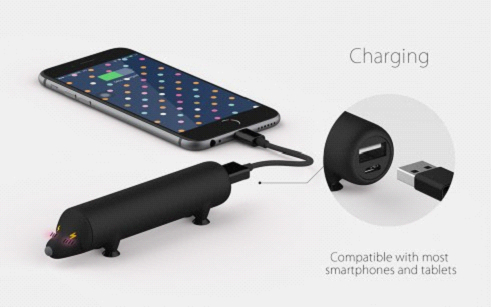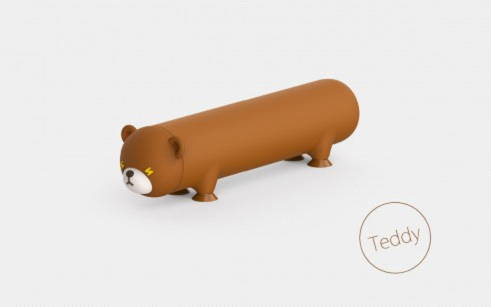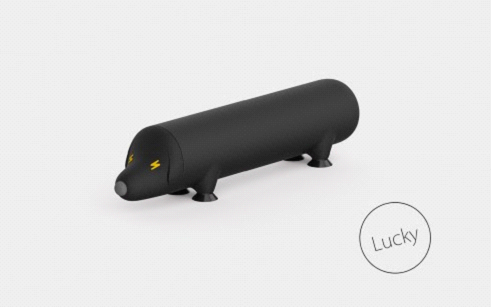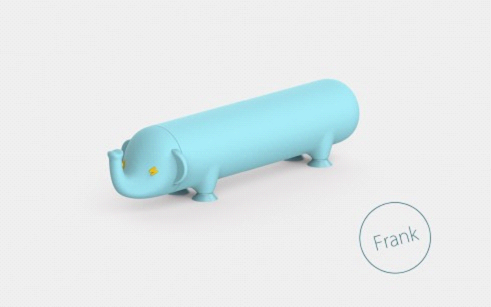 If you also like Novelty product,Click to view our spy hidden camera details.
1080P WiFi Nanny Clock IR Night Video Camera With Motion Detection Function
1080P USB Wall Charger Motion Detection Hidden Camera
1080P Spy Pen Camera DVR,can write,can record
1080P Sport Wearable Bracelet Portable Spy Wristband Hidden Camera
Welcome to view our website:www.eswaychina.com to know more.
Wholesale please send inquiry:here