Egg Type Power Bank
Author:Esway
Source:www.eswaychina.com
Release on:2017-10-23
Egg Type Power Bank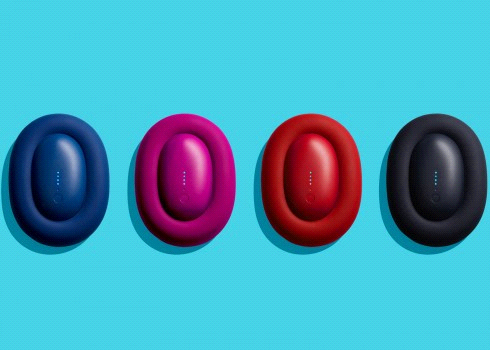 From the United States designer Karim Rashid works.
This is a built-in charger power bank, has a rich color and fashion styling.
Do you like it?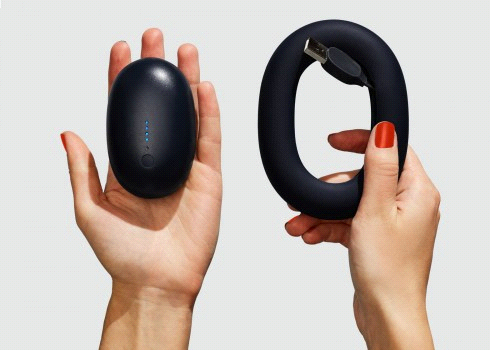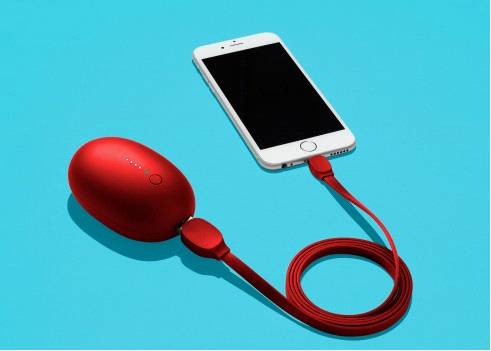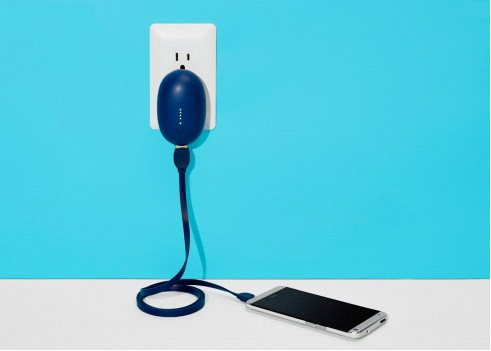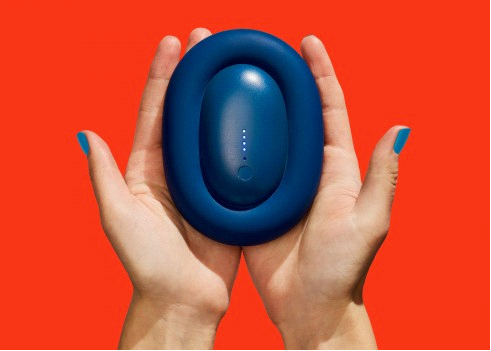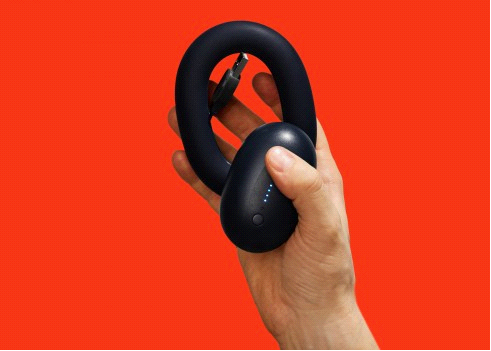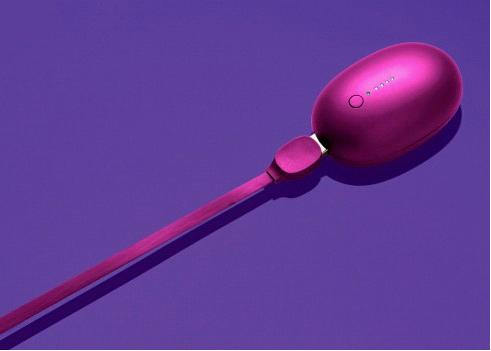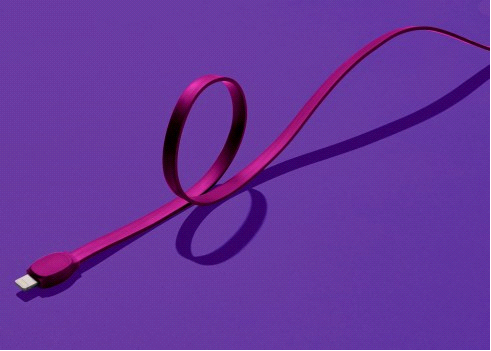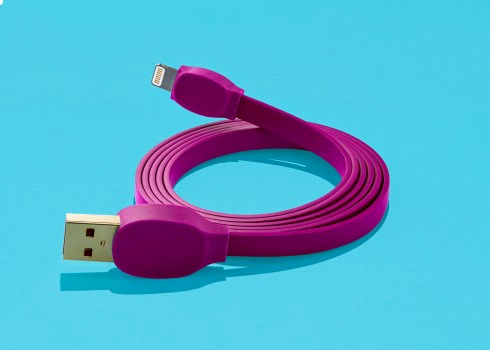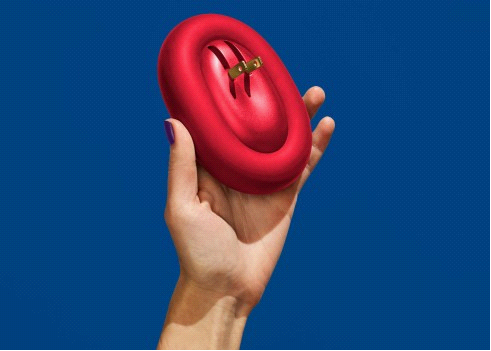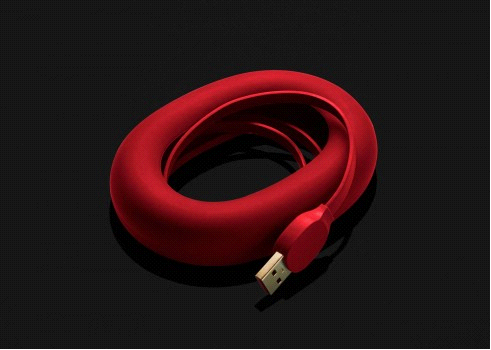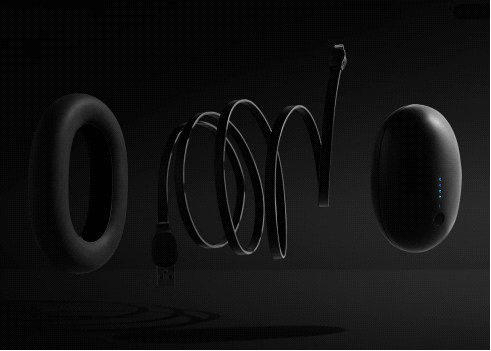 If you also like Novelty product,Click to view our spy hidden camera details.
1080P WiFi Nanny Clock IR Night Video Camera With Motion Detection Function
1080P USB Wall Charger Motion Detection Hidden Camera
1080P Spy Pen Camera DVR,can write,can record
1080P Sport Wearable Bracelet Portable Spy Wristband Hidden Camera
Welcome to view our website:www.eswaychina.com to know more.
Wholesale please send inquiry:here