Edible bubbles
Author:Esway
Source:www.eswaychina.com
Release on :2017-08-29
Edible bubbles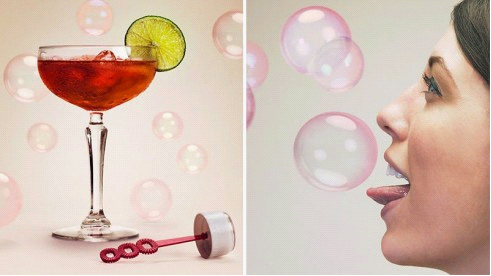 For only $ 20 per set, there are six bottles of edible bubble water "base liquid."
The "basal liquid" means that you can add your favorite liquid, so that you can really blow the bubble water - and so that they have your favorite taste.
For example, if you add syrup, edible bubbles will be sweet as candy, you can also add cola, add orange juice, and even add whiskey ...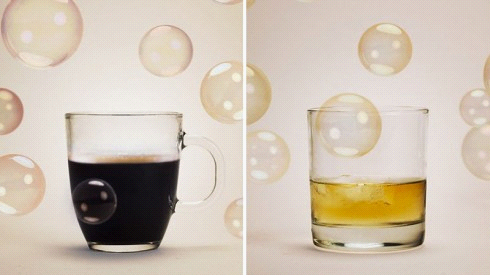 If you also like Novelty product,Click to view our spy hidden camera details.
1080P WiFi Nanny Clock IR Night Video Camera With Motion Detection Function
1080P USB Wall Charger Motion Detection Hidden Camera
1080P Spy Pen Camera DVR,can write,can record
1080P Sport Wearable Bracelet Portable Spy Wristband Hidden Camera
Welcome to view our website:www.eswaychina.com to know more.
Wholesale please send inquiry:here