Do not hurt fish hooks
Author:Esway
Source:www.eswaychina.com
Release on :2017-11-02
Do not hurt fish hooks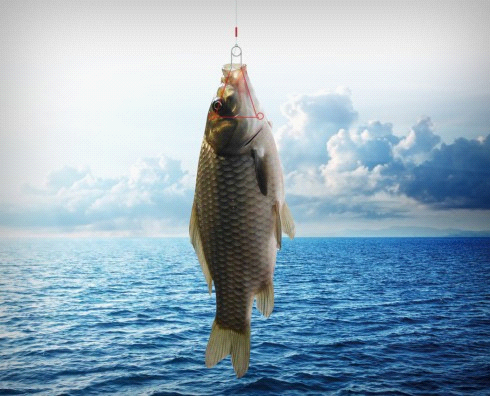 From the Chinese designer Hu Xiangsong and others people creative.
Designers brought this "kind" hook,
Can achieve this effect:
This is a straight hook locked by sophisticated organs,
But once the fish bite,
Can bounce, hold big,
Into an inverted triangle,
Fish can not break free,
But it will not hurt the mouth of the fish ~
This is the 2017 red dot award winning entries.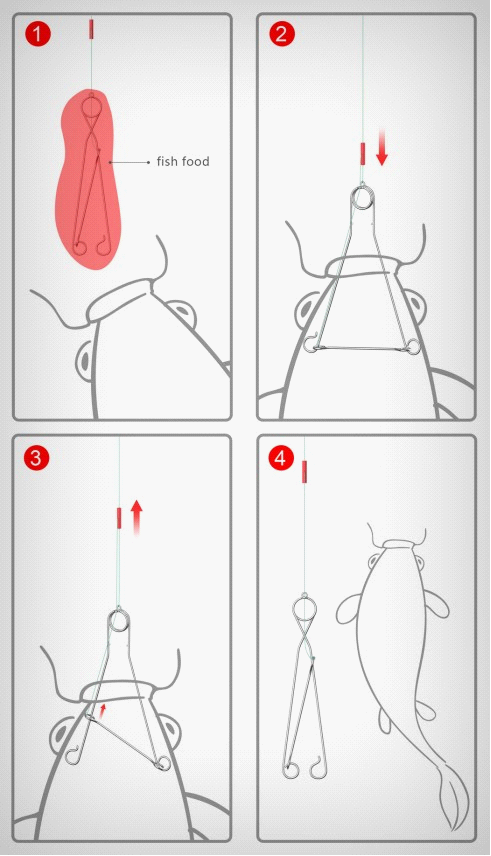 If you also like Novelty product,Click to view our spy hidden camera details.
1080P WiFi Nanny Clock IR Night Video Camera With Motion Detection Function
1080P USB Wall Charger Motion Detection Hidden Camera
1080P Spy Pen Camera DVR,can write,can record
1080P Sport Wearable Bracelet Portable Spy Wristband Hidden Camera
Welcome to view our website:www.eswaychina.com to know more.
Wholesale please send inquiry:here