Diamond Hotel
Author:Esway
Source:www.eswaychina.com
Release on :2018-01-26
Diamond Hotel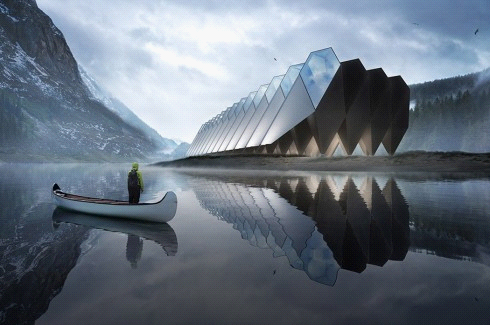 Creative from designer David Ajasa-Adekunle.
Diamond hotel with a modular design,
Each room is like a "diamond"
Together to form a dazzling hotel.
In hotel, there are about three fun:
One is novel style,
The second is novel experience,
The third is broad field vision.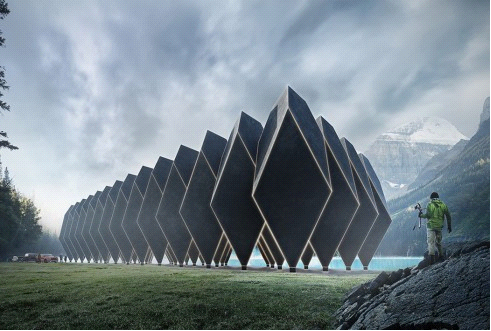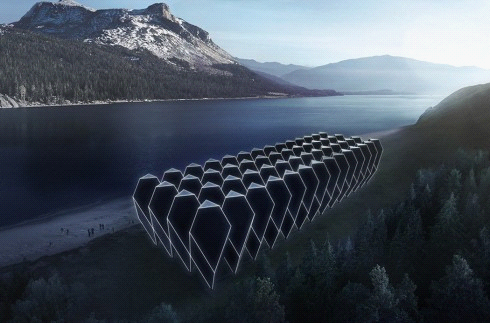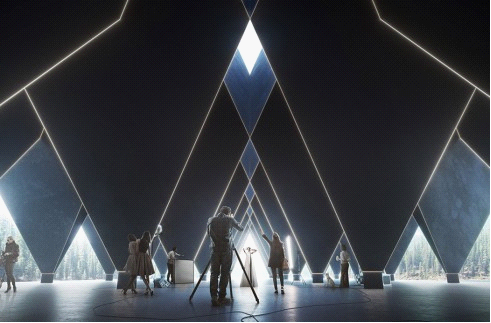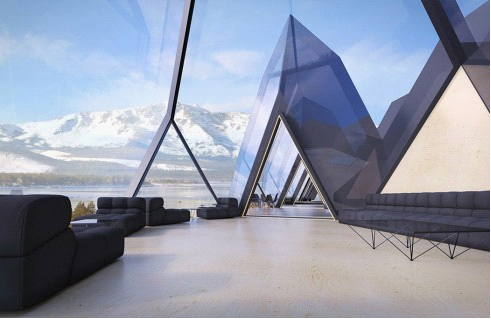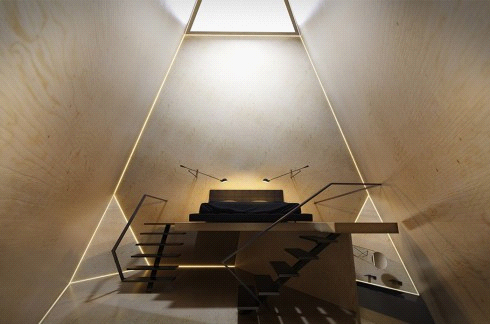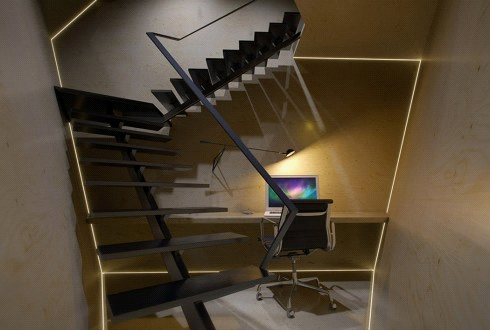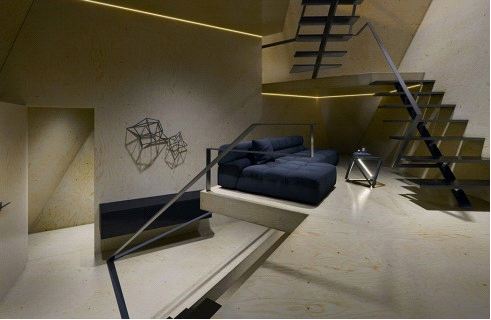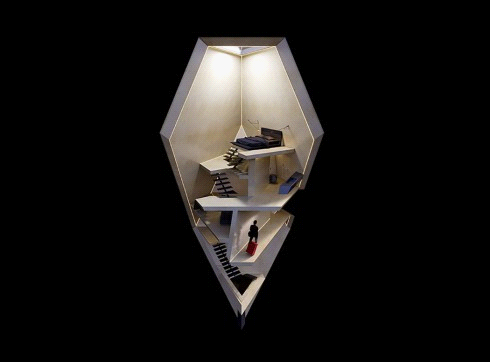 If you also like Novelty product,Click to view our spy hidden camera details.
1080P WiFi Nanny Clock IR Night Video Camera With Motion Detection Function
1080P USB Wall Charger Motion Detection Hidden Camera
1080P Spy Pen Camera DVR,can write,can record
1080P Sport Wearable Bracelet Portable Spy Wristband Hidden Camera
Welcome to view our website:www.eswaychina.com to know more.
Wholesale please send inquiry:here