DVT Shredder Tank
Author:Esway
Source:www.eswaychina.com
Release on:2017-03-10
DVT Shredder Tank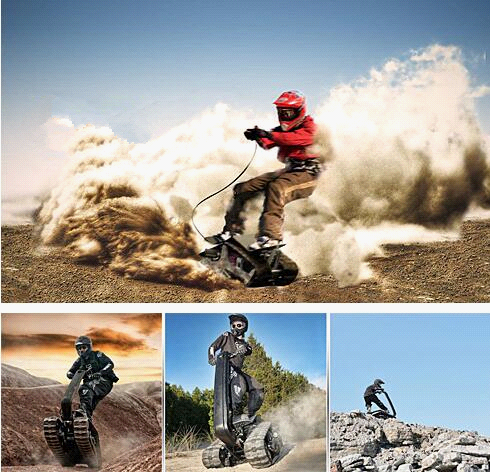 DTV Shredder caterpillar power board, originally used for military, equipped with small engines and double track driving, handle tank can reach top 30 miles per hour, is equal to the 48 kilometers per hour . Whether it is sand, snow, or ice, jungle DTV Shredder can rise to the occasion, abnormal.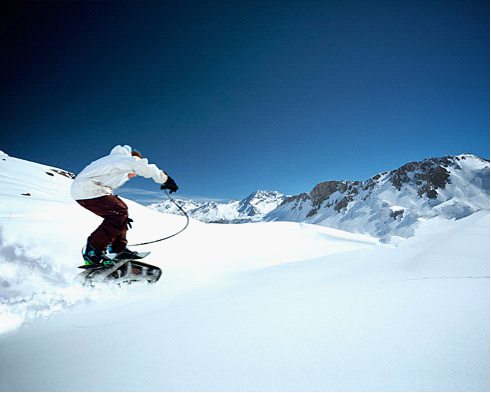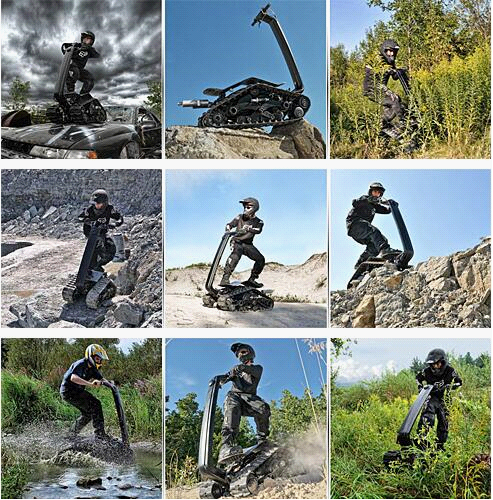 If you also support environmental protection, also join us use electric motorcycle / bike .
Click to view details.
Carbon fiber electric folding scooter
ET Mini Q remove battery folding electric bike
E5 Esrover citycoco electric motorcycle 60V/48V,also have remove battery version
Welcome to view our website:www.eswaychina.com to know Chinese electric transport tool manufacturer
Wholesale please send inquiry:here