Creative Breakfast 3
Author:Esway
Source:www.eswaychina.com
Release on:2018-01-25
Creative Breakfast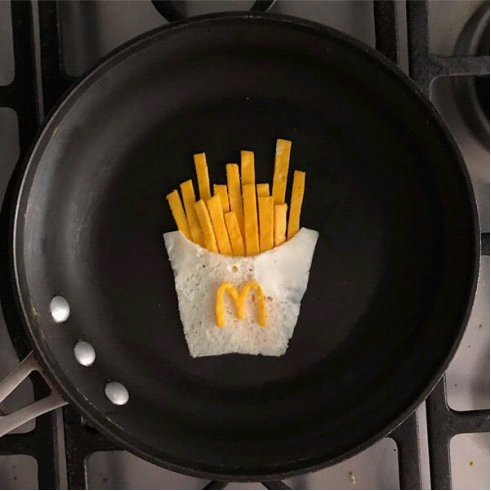 Michele Baldini is a Mexican food artist.
So-called gourmet artists,
They not only tasting food,
more importantly,
They can also use food to create art.
What is Mr. Baldini good at?
He is good at frying eggs.
And so,
He can be let frying eggs,
The world's beautiful,
Into this round frying pan,
Let the yellow and white things evolve into life.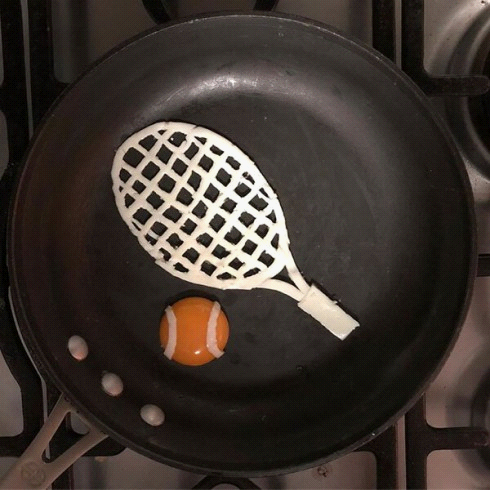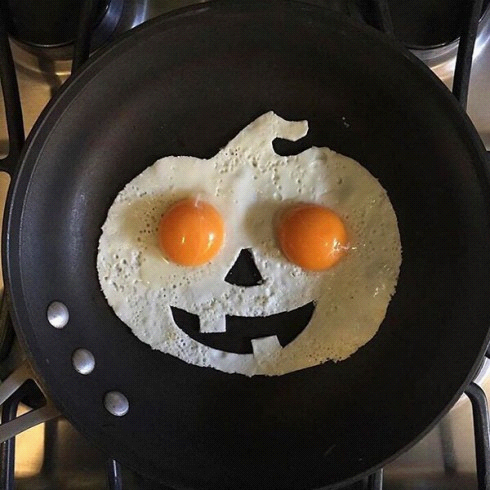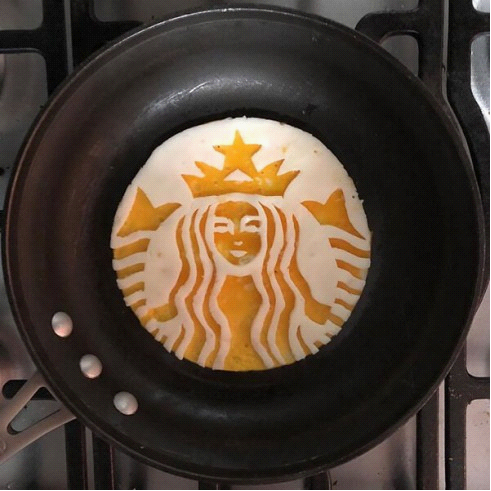 If you also like Novelty product,Click to view our spy hidden camera details.
1080P WiFi Nanny Clock IR Night Video Camera With Motion Detection Function
1080P USB Wall Charger Motion Detection Hidden Camera
1080P Spy Pen Camera DVR,can write,can record
1080P Sport Wearable Bracelet Portable Spy Wristband Hidden Camera
Welcome to view our website:www.eswaychina.com to know more.
Wholesale please send inquiry:here