Crazy Building : Inverted Pyramid
Author:Esway
Source:www.eswaychina.com
Release on:2017-09-29
Crazy Building : Inverted Pyramid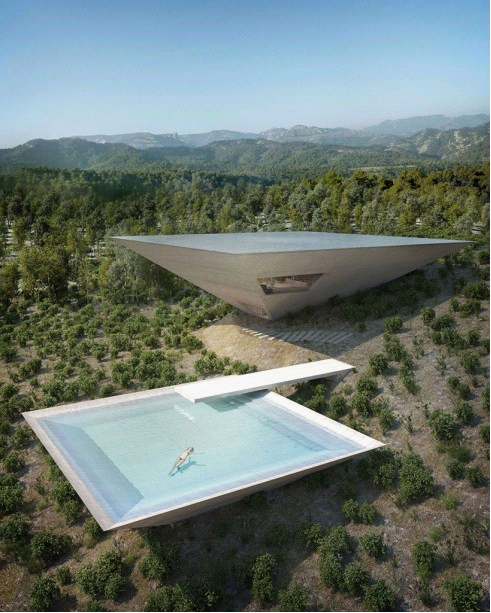 From the creativity of designer Makoto Takei and Chie Nabeshima.
It is said that,
The crazy building in the western Spanish countryside is part of a small holiday home project,
Solid concrete structure,
So that make this inverted pyramid shape possible.
From the huge top platform down,
The interior is a hierarchical set of living areas,
Different heights have different functional division,
For example,
The top may be the bedroom and living area,
With the sinking structure down,
It will be a restaurant and a kitchen.
The whole pyramid structure,
Set up a huge window,
To ensure lighting and ventilation.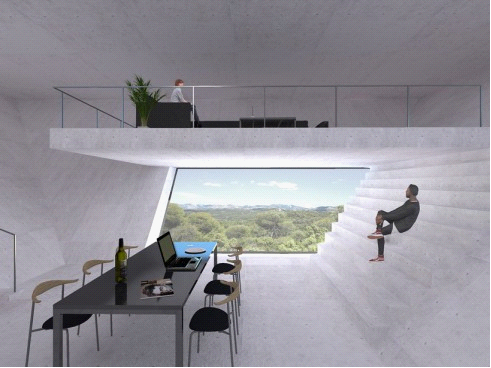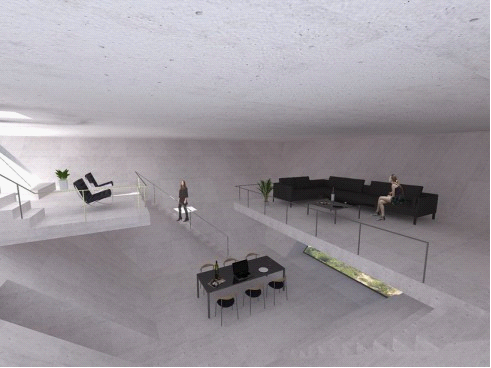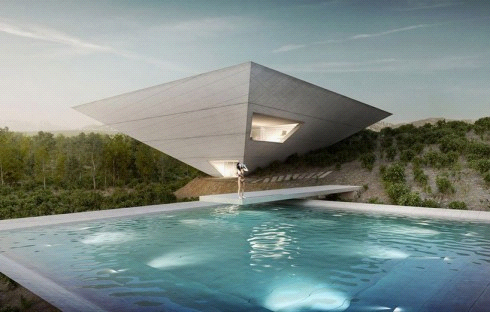 If you also like Novelty product,Click to view our spy hidden camera details.
1080P WiFi Nanny Clock IR Night Video Camera With Motion Detection Function
1080P USB Wall Charger Motion Detection Hidden Camera
1080P Spy Pen Camera DVR,can write,can record
1080P Sport Wearable Bracelet Portable Spy Wristband Hidden Camera
Welcome to view our website:www.eswaychina.com to know more.
Wholesale please send inquiry:here