Cement pipe luxury mini-house
Author:Esway
Source:www.eswaychina.com
Release on :2018-02-28
Cement pipe luxury mini-house
This idea comes from James Law Cybertecture,
Each unit consists of two sections of 2.5 m diameter concrete pipes,
A section is about living area,
While the other section is residential area,
Suitable for 1-2 poor man living,
Internal use of standardized design,
Offers a bed that can be turned into a sofa,
As well as a mini fridge, a bathroom and lots of storage for personal items.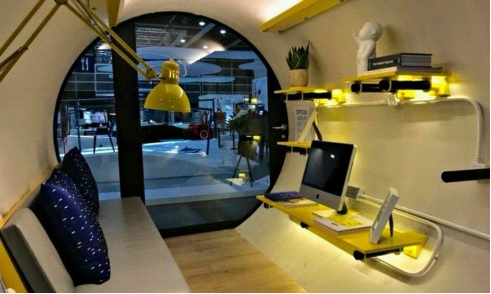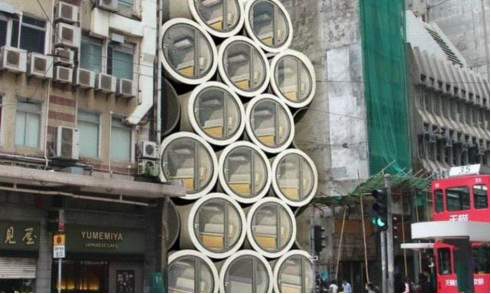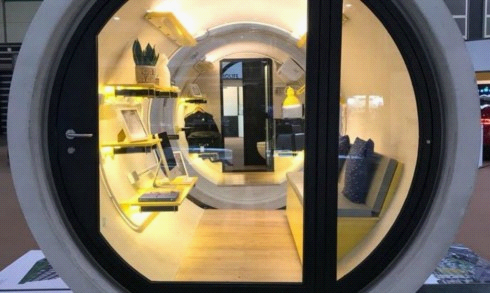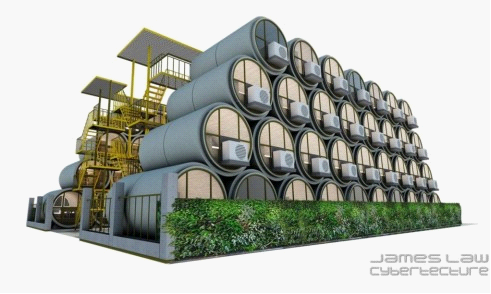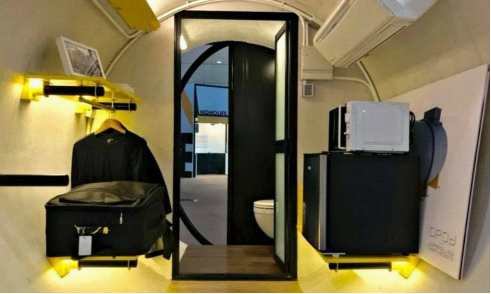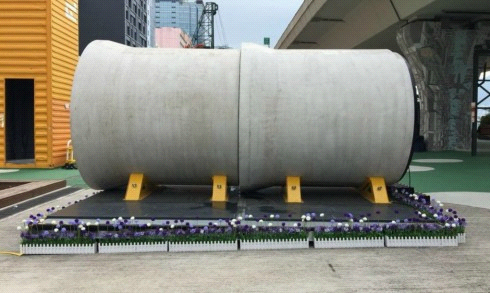 If you also like Novelty product,Click to view our spy hidden camera details.
1080P WiFi Nanny Clock IR Night Video Camera With Motion Detection Function
1080P USB Wall Charger Motion Detection Hidden Camera
1080P Spy Pen Camera DVR,can write,can record
1080P Sport Wearable Bracelet Portable Spy Wristband Hidden Camera
Welcome to view our website:www.eswaychina.com to know more.
Wholesale please send inquiry:here