Can turn waste into fertilizer's trash can
Author:Esway
Source:www.eswaychina.com
Release on :2017-08-18
Can turn waste into fertilizer's trash can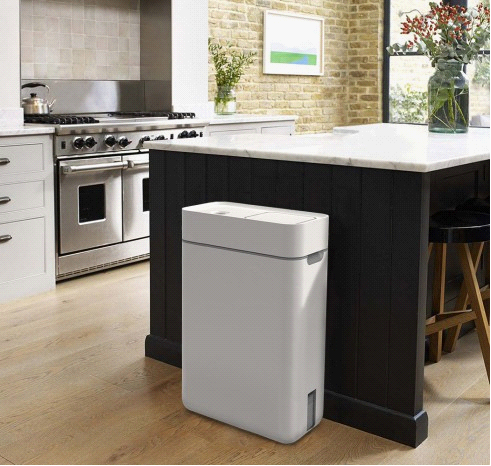 From the designer Ben Cullis Watson's creativity.
The trash can turn the kitchen garbage into fertilizer,
The principle used the ancient composting method from Japan,
Under the action of supporting catalyst,
Can convert food waste into compost and nutrient,
Used in green plants, is appropriate.
The best place is that the trash also uses a strict seal design,
To ensure that odor will not escape,
And use the special coating of the liner, easy to clean.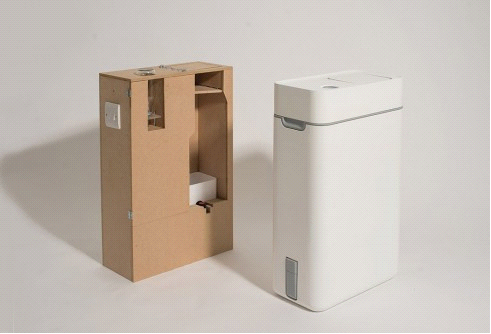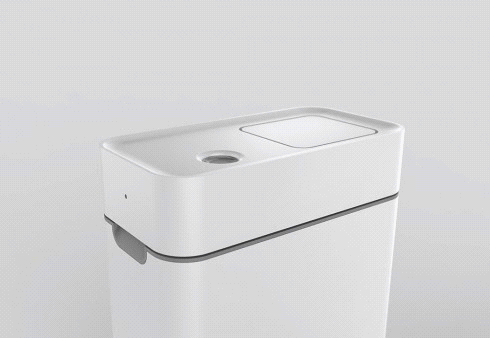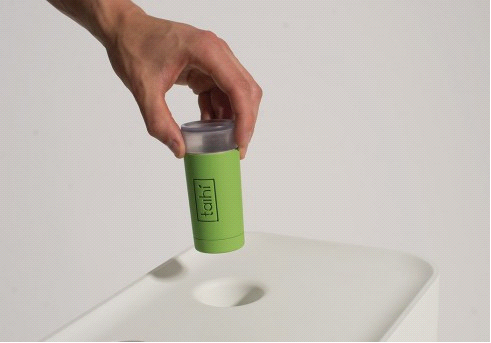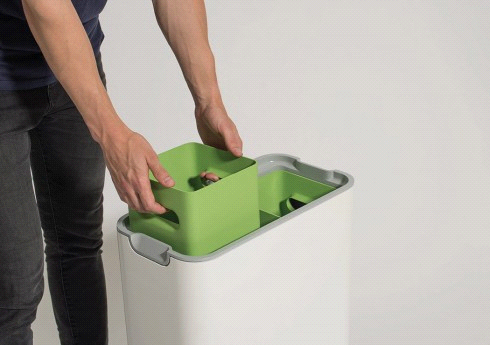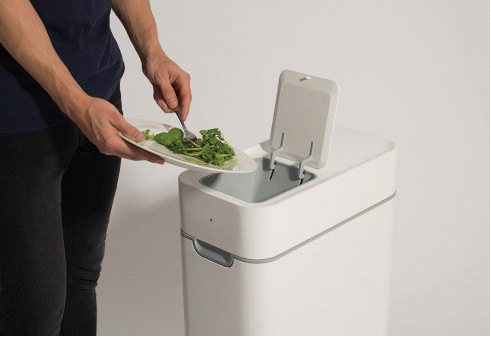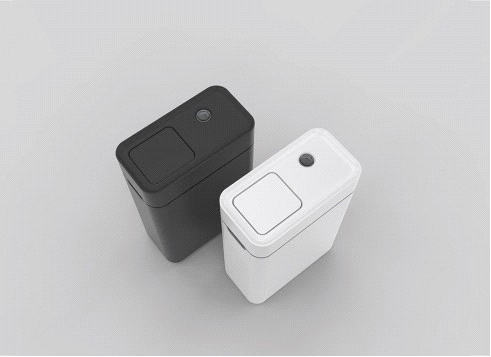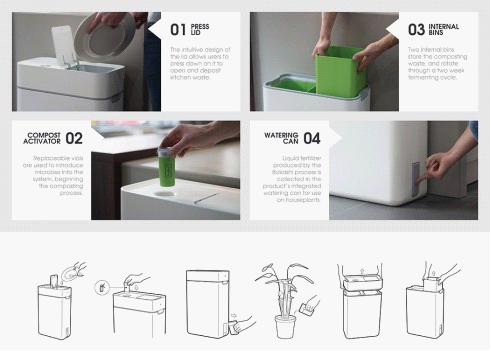 If you also like Novelty product,Click to view our spy hidden camera details.
1080P WiFi Nanny Clock IR Night Video Camera With Motion Detection Function
1080P USB Wall Charger Motion Detection Hidden Camera
1080P Spy Pen Camera DVR,can write,can record
1080P Sport Wearable Bracelet Portable Spy Wristband Hidden Camera
Welcome to view our website:www.eswaychina.com to know more.
Wholesale please send inquiry:here