Can deformation of multi-function electric cars: CarGo
Author:Esway
Source:www.eswaychina.com
Release on :2017-04-14
Can deformation of multi-function electric cars: CarGo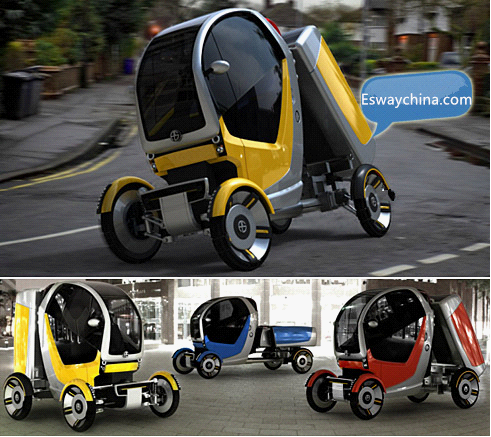 According to the designer Adam Schacter explanation, the birth of the CarGo is in order to solve the family car two big trouble in space and time, it can become small enough, also can become big enough, can walking , transport occasionally something big was perfect.But at its core, is the variable pitch and variable packing case.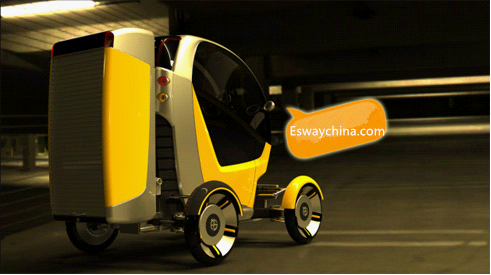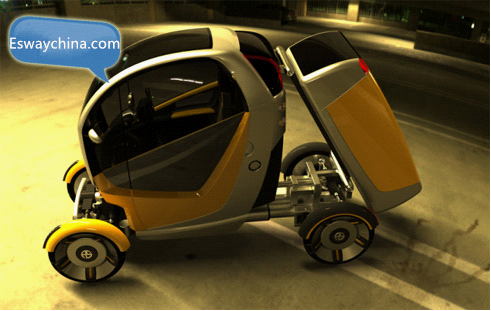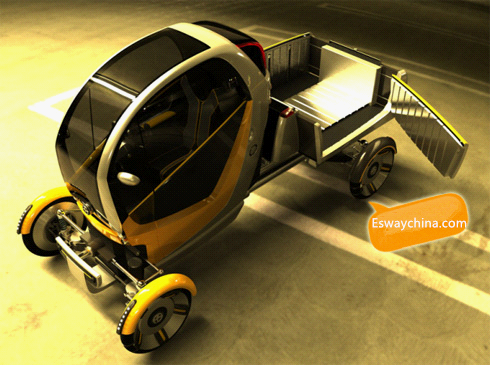 Environmental protection, reduce carbon emissions.
If you don't want to use gasoline again, replace your traffic tools,you can take follow models,Click to view details.
Carbon fiber electric folding scooter
ET Mini Q remove battery folding electric bike
E5 Esrover citycoco electric motorcycle 60V/48V,also have remove battery version
Welcome to view our website:www.eswaychina.com to know Chinese electric transport tool manufacturer
Wholesale please send inquiry:here