Camera Book
Author:Esway
Source:www.eswaychina.com
Release on :2017-12-27
Camera Book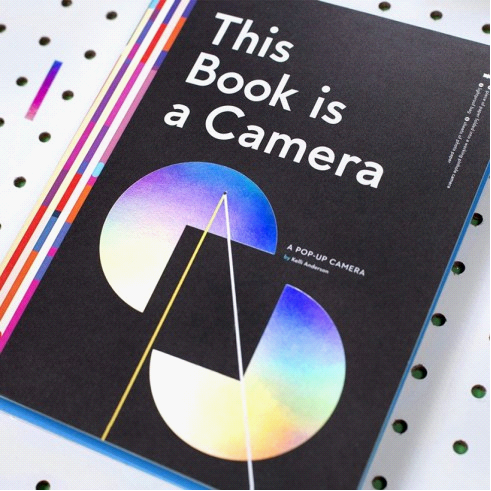 This looks like a book, in fact, there is another identity, a pop-up camera. Designer Kelli Anderson would like to use "this Book is a Camera" to tell you how the folded paper forms structure that uses light to create a photo.
The camera book uses pin-hole imaging techniques developed in the nineteenth century to develop images on black and white photographic paper as it passes through the holes. The book in addition to photo paper and no other aids. Of course, there are detailed instructions.
The designer said he had spent at least 50 cameras in order to be able to perfectly match the photographic paper. In addition, but also to do the appearance of the book, the camera's content, can shoot successful photos, not too expensive. . . . Well, of course, he did it. Do you want to play?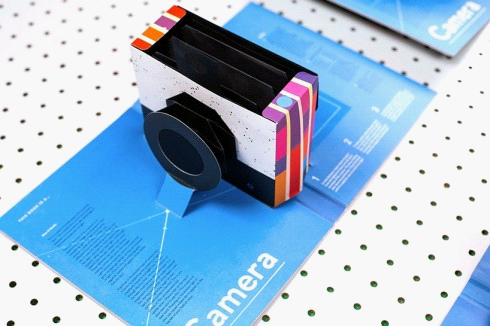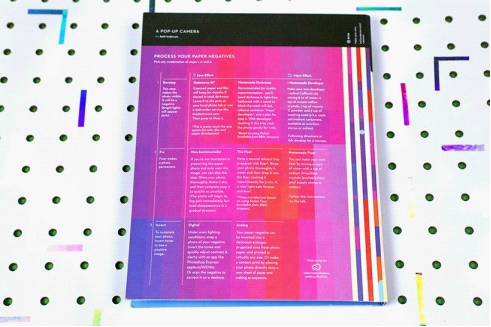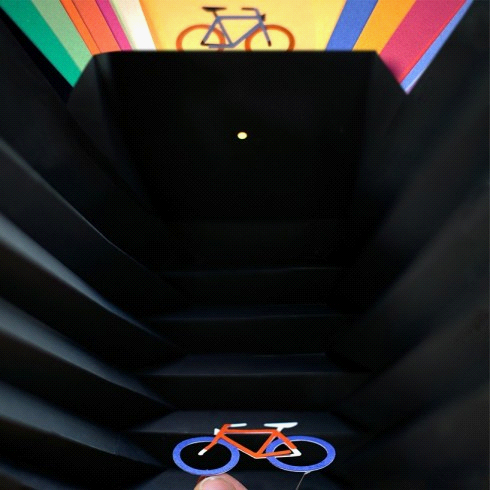 If you also like Novelty product,Click to view our spy hidden camera details.
1080P WiFi Nanny Clock IR Night Video Camera With Motion Detection Function
1080P USB Wall Charger Motion Detection Hidden Camera
1080P Spy Pen Camera DVR,can write,can record
1080P Sport Wearable Bracelet Portable Spy Wristband Hidden Camera
Welcome to view our website:www.eswaychina.com to know more.
Wholesale please send inquiry:here