Balloon stool
Author:Esway
Source:www.eswaychina.com
Release on:2017-12-18
Balloon stool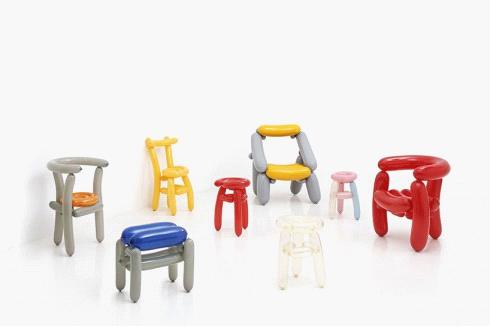 From the idea of Korean designer Seungjin Yang, he brought some stools made of balloons.
No, no matter how much you blow, it will not explode - because, looks like a balloon, in fact, is solid! The designers made these stools with epoxy and tried to make them look like balloons as much fun as possible - do you think the designers did it? Must admit, it really is like a balloon.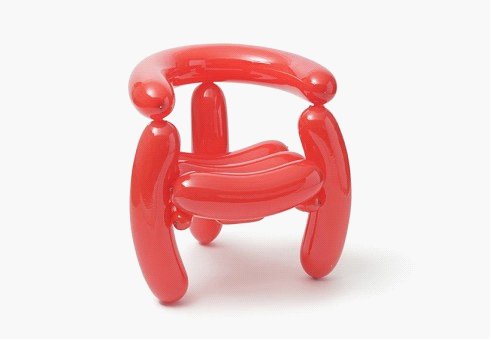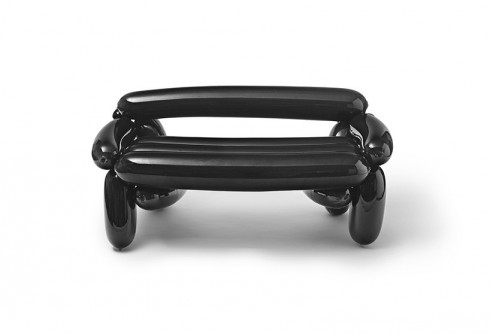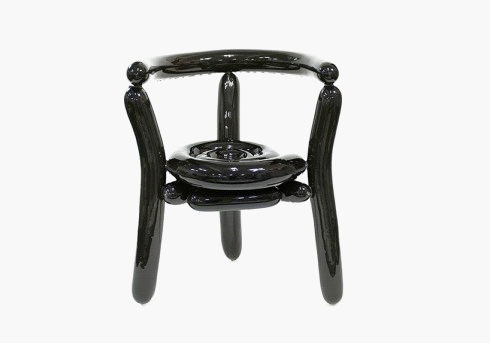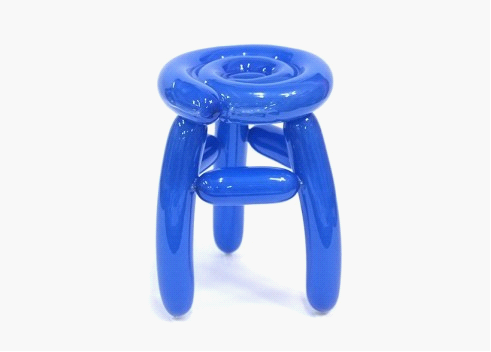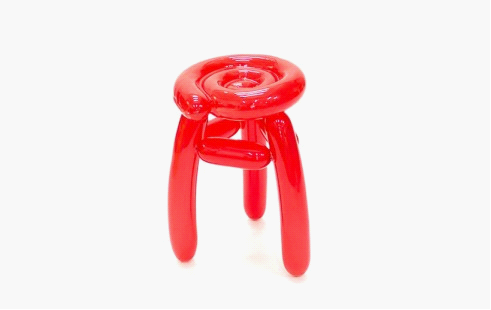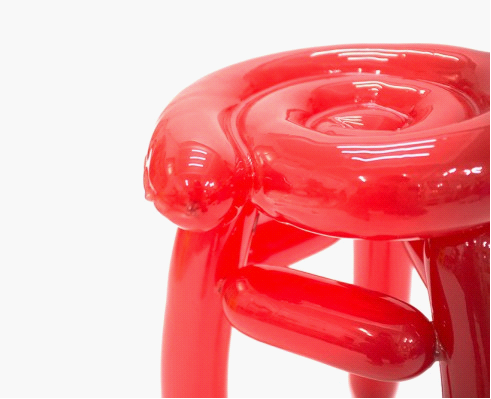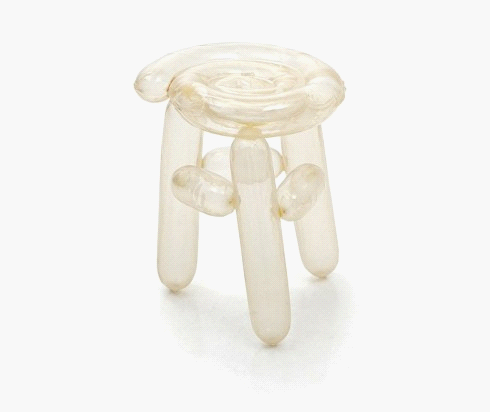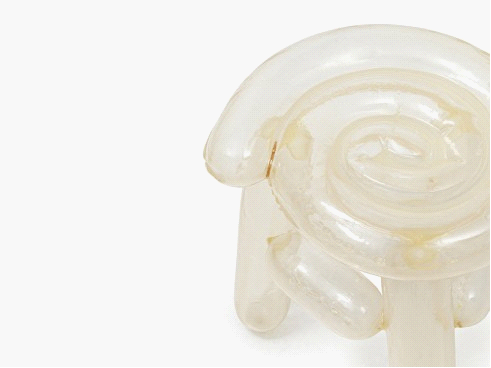 The above scenes from Papersmith studio in Amsterdam, Netherlands, all using hand-made origami!
If you also like Novelty product,Click to view our spy hidden camera details.
1080P WiFi Nanny Clock IR Night Video Camera With Motion Detection Function
1080P USB Wall Charger Motion Detection Hidden Camera
1080P Spy Pen Camera DVR,can write,can record
1080P Sport Wearable Bracelet Portable Spy Wristband Hidden Camera
Welcome to view our website:www.eswaychina.com to know more.
Wholesale please send inquiry:here