BMW Version 100
Author:Esway
Source:www.eswaychina.com
Release on :2017-04-27
BMW Version 100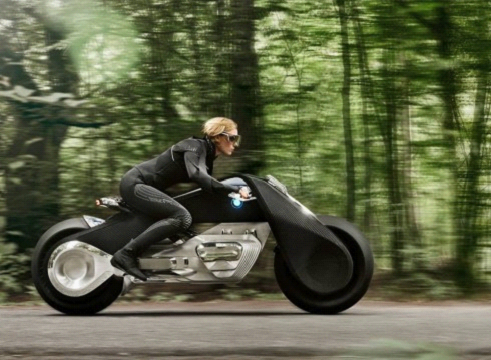 BMW's Vision 100, may be the most beautiful version of the concept motorcycles in the world.
It has strong stability mechanism, no matter in any state, it can keep balance!
So it does not require a helmet, BMW provided to the driver, is a VR glasses, can display real-time traffic information, show in the front of the projection in your view, won't interfere with your driving form.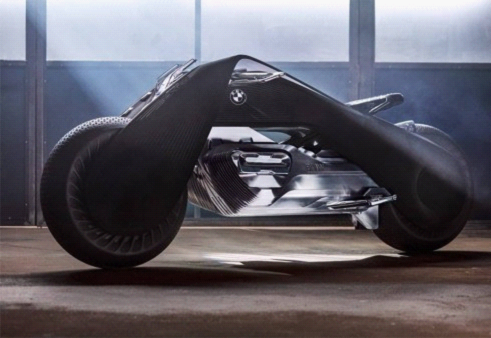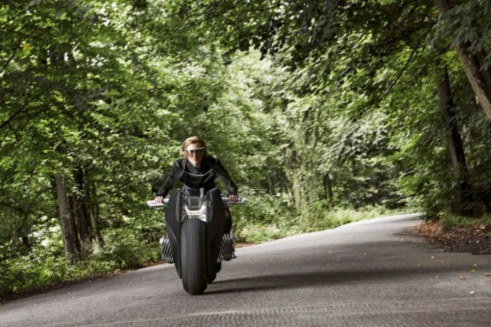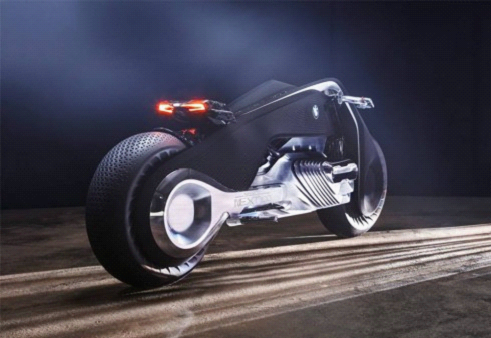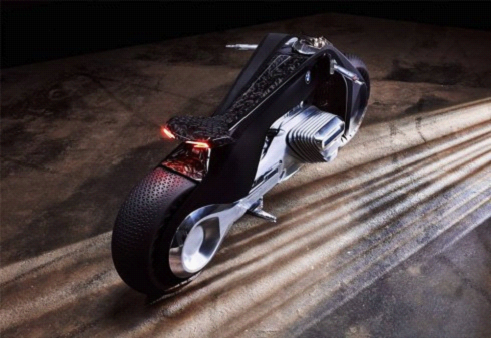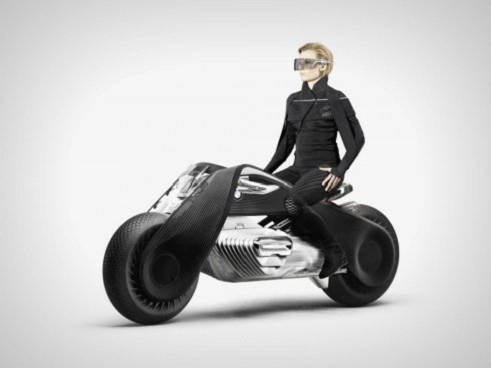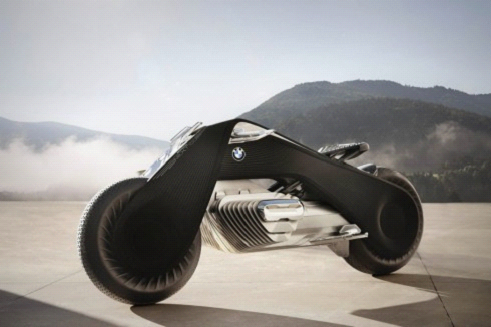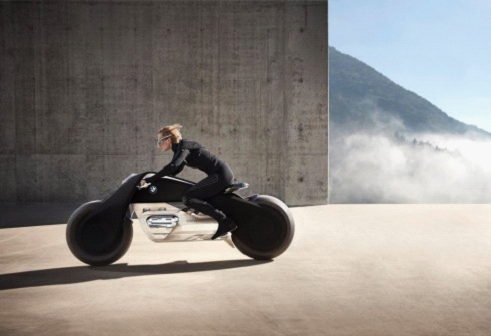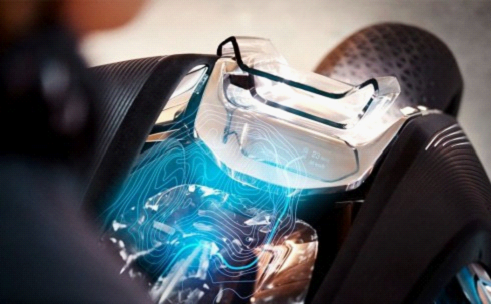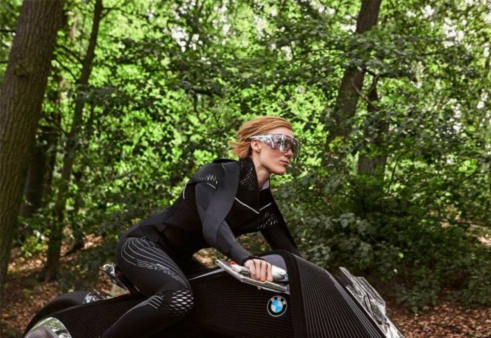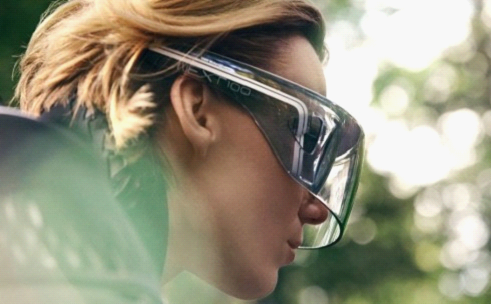 Environmental protection, reduce carbon emissions.
If you don't want to use gasoline again, replace your traffic tools,you can take follow models,Click to view details.
Carbon fiber electric folding scooter
ET Mini Q remove battery folding electric bike
E5 Esrover citycoco electric motorcycle 60V/48V,also have remove battery version
Welcome to view our website:www.eswaychina.com to know Chinese electric transport tool manufacturer
Wholesale please send inquiry:here