Automatic driving car,Master only need to responsible for sleeping
Author:Esway
Source:www.eswaychina.com
Release on :2017-04-24
Automatic driving car,Master only need to responsible for sleeping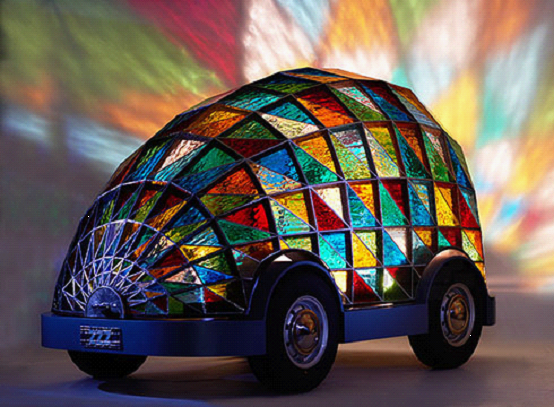 In 2059, the facts will fully show the car under computer control, will be much more safer than human driving.
According to this theory, Dominic Wilcox produced a self-driving car.
Look, it's like a coloured glaze shell beetle! At present, the car designed for travel at night, only a small bed inside. Car has no airbags and bumper these security devices, and only a navigation system, such as the rest of bed living facilities.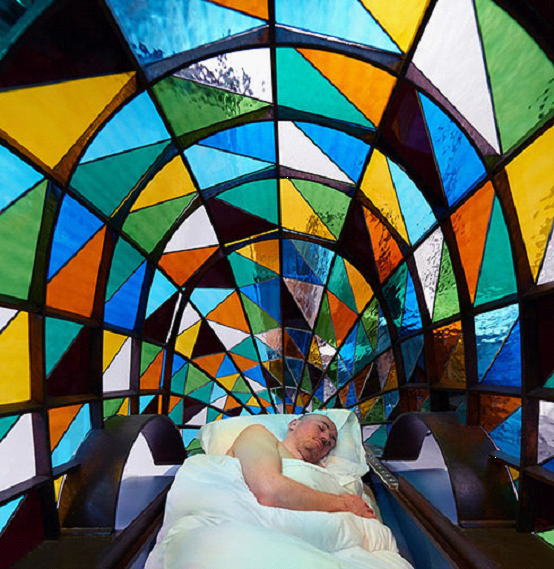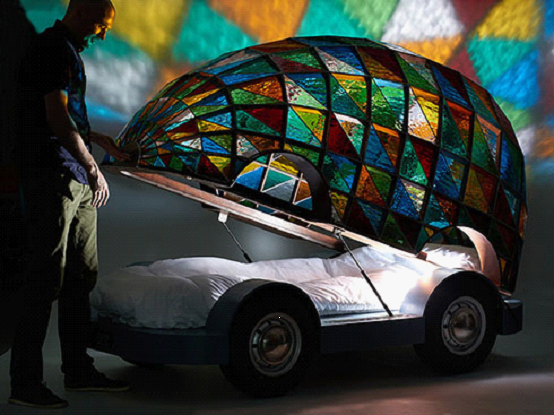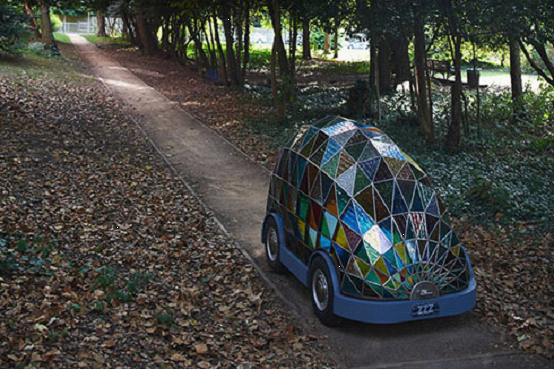 Environmental protection, reduce carbon emissions.
If you don't want to use gasoline again, replace your traffic tools,you can take follow models,Click to view details.
Carbon fiber electric folding scooter
ET Mini Q remove battery folding electric bike
E5 Esrover citycoco electric motorcycle 60V/48V,also have remove battery version
Welcome to view our website:www.eswaychina.com to know Chinese electric transport tool manufacturer
Wholesale please send inquiry:here