Aquapaw Dog Shower
Author:Esway
Source:www.eswaychina.com
Release on:2017-07-01
Aquapaw Dog Shower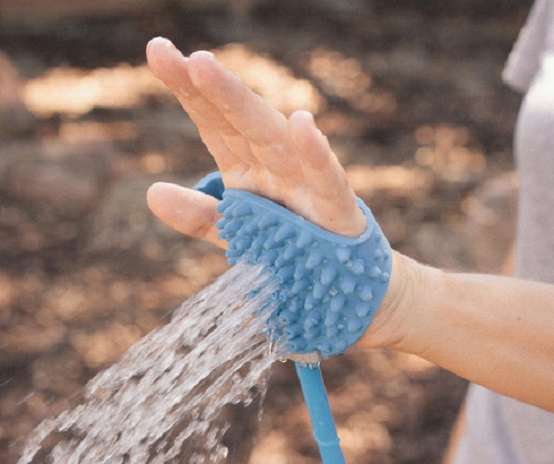 Industrial designer Daniel Lentz invented this dog shower Aquapaw.
Aquapaw looks like a simple showerhead, in fact, the emitter and brush combination.
The owner only need to be tied to his hand, gently squeeze the palm of the button, or clenched fist, you can open or close the shower head;
In addition, Aquapaw material soft, gently dog for a bath, you can let the dog feel the gentle treatment, reduce the resistance to the bath of psychological.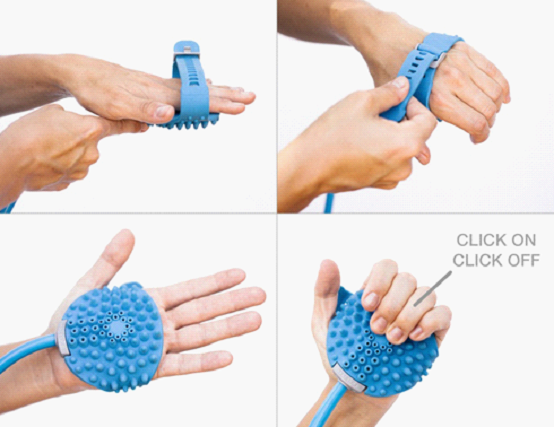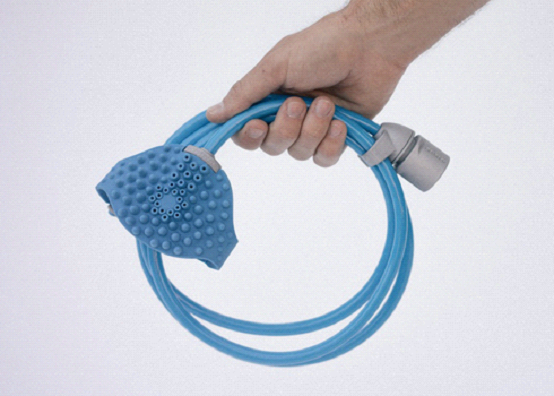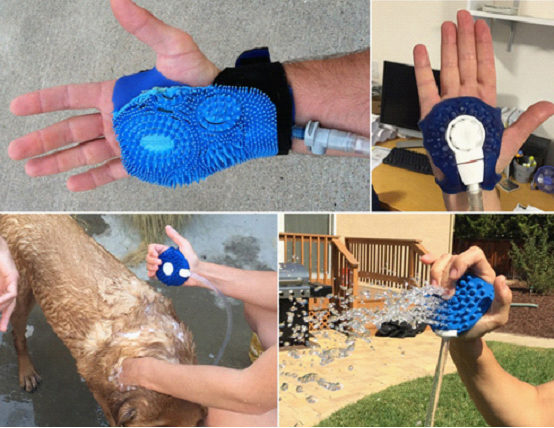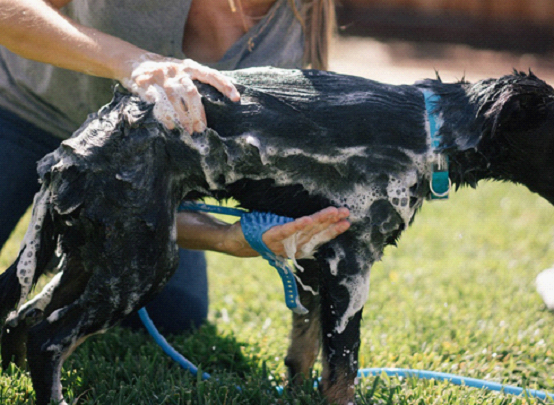 If you also like Novelty product,Click to view our spy hidden camera details.
1080P WiFi Nanny Clock IR Night Video Camera With Motion Detection Function
1080P USB Wall Charger Motion Detection Hidden Camera
1080P Spy Pen Camera DVR,can write,can record
1080P Sport Wearable Bracelet Portable Spy Wristband Hidden Camera
Welcome to view our website:www.eswaychina.com to know more.
Wholesale please send inquiry:here