Animal Ski Mask
Author:Esway
Source:www.eswaychina.com
Release on :2018-01-10
Animal Ski Mask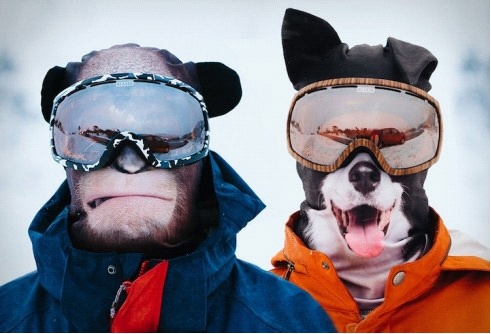 Creative from Beardo Canada,
This is a series of ski mask (headdress) full of whimsy,
Each one can cover the entire face,
Let you instantly become a beast ... ...
Surface design using ultra-high-definition printing,
Whether it is fur, beard or wet nose,
Looks very vivid,
Especially when you wear huge goggles,
After covering your eyes,
The difference between you and beasts,
May only have left undressed.
Whether it is cats, pandas, koalas, raccoons or foxes,
They all seem cute
This series of ski masks,
In addition to look cute,
Also used antibacterial fabric,
Also comes with a soft fleece lining that is windproof and UV resistant.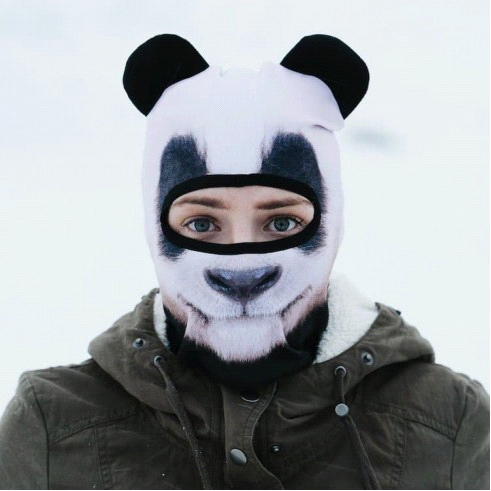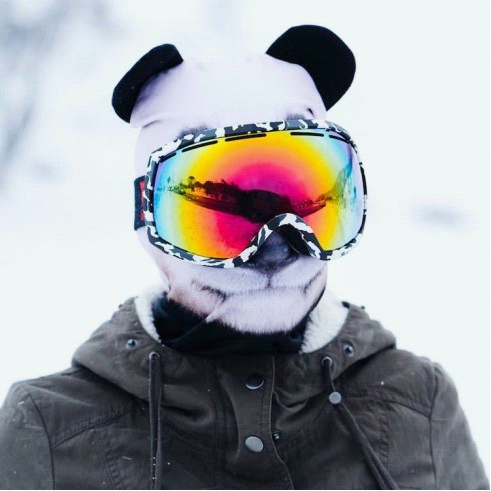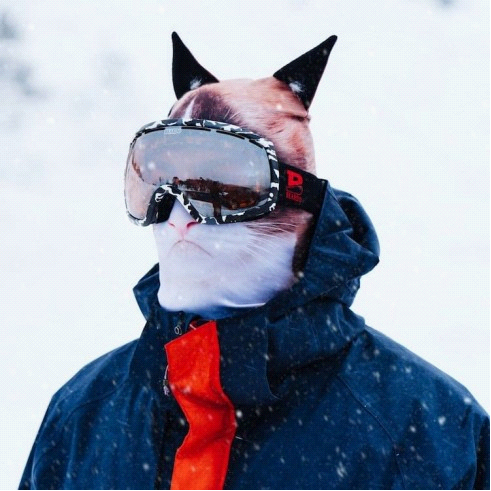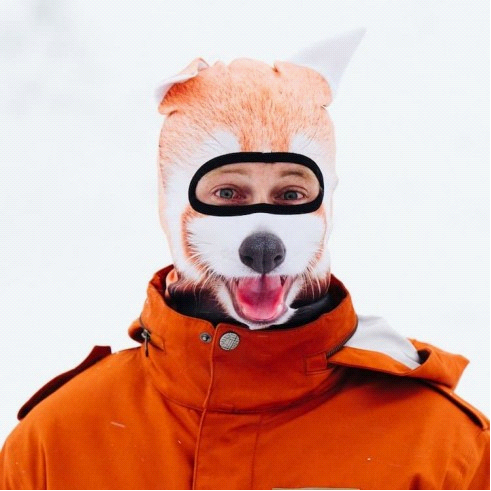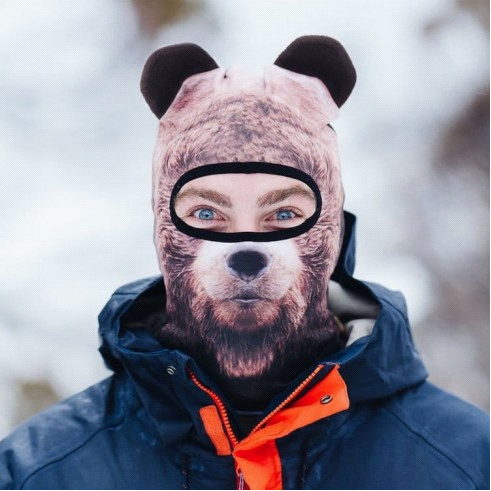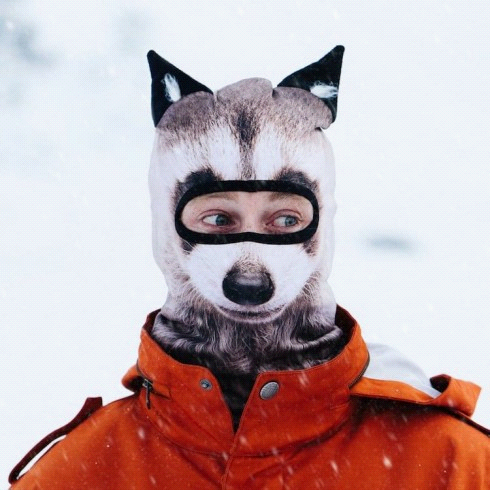 If you also like Novelty product,Click to view our spy hidden camera details.
1080P WiFi Nanny Clock IR Night Video Camera With Motion Detection Function
1080P USB Wall Charger Motion Detection Hidden Camera
1080P Spy Pen Camera DVR,can write,can record
1080P Sport Wearable Bracelet Portable Spy Wristband Hidden Camera
Welcome to view our website:www.eswaychina.com to know more.
Wholesale please send inquiry:here