Airselfie UAV aircraft,only your hand size
Author:Esway
Source:www.eswaychina.com
Release on :2017-06-20
Airselfie UAV aircraft,only your hand size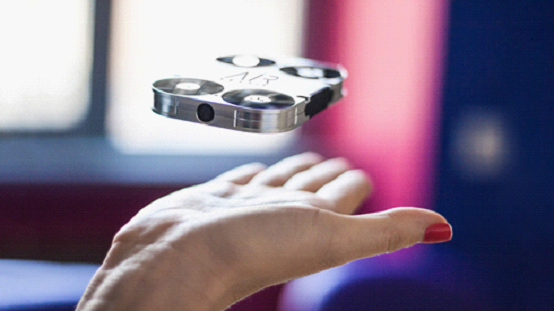 Airselfie is an empty unmanned aerial vehicle, size is very mini, small enough to be hidden in the phone.
How small is it? Full size of 3.72 × 2.65 × 0.42 inches, probably the ordinary man palm, weight 52g.
Outside the aircraft protective shell looks like a cell phone, fuselage front equipped with 5 million pixel camera, vertical flight height can be raised to 20m, have basic camera and video functions, memory 4GB.
Camera function with 10s delay self-timer, 8 continuous shooting and video capture, built-in stabilization system can play in the aerial process anti-shake effect.
In the mobile phone to download dedicated APP, and connect the network, you can control it.
But because the battery is only 260mAh, life time is only 3 minutes, you can choose power bank to charge, full charge takes about half an hour.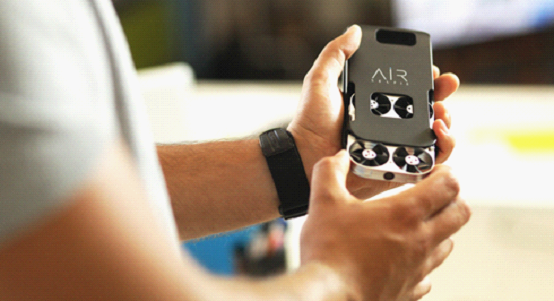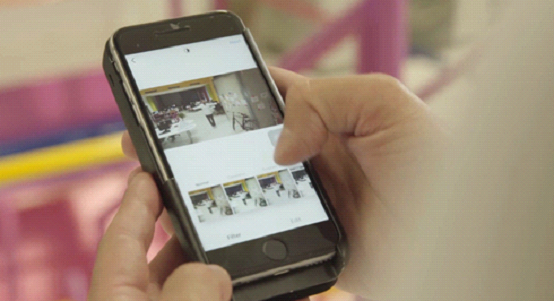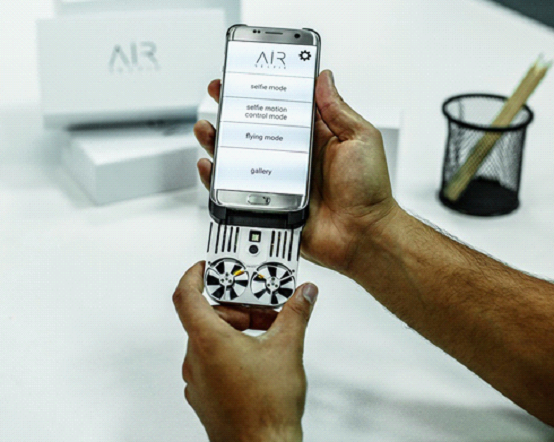 If you also like Novelty product,Click to view our spy hidden camera details.
1080P WiFi Nanny Clock IR Night Video Camera With Motion Detection Function
1080P USB Wall Charger Motion Detection Hidden Camera
1080P Spy Pen Camera DVR,can write,can record
1080P Sport Wearable Bracelet Portable Spy Wristband Hidden Camera
Welcome to view our website:www.eswaychina.com to know more.
Wholesale please send inquiry:here