AdapDesk Lazy Table
Author:Esway
Source:www.eswaychina.com
Release on:2017-06-09
AdapDesk Lazy Table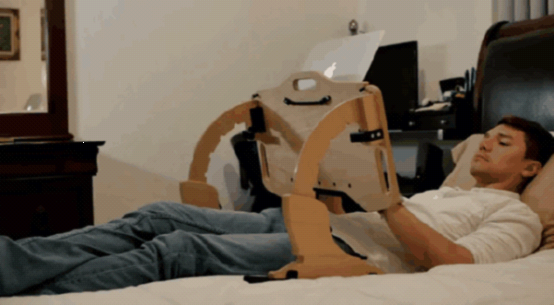 AdapDesk lazy table, the user can stand, can sit, also can lie down to use.
0 degrees, 19 degrees, 38 degrees, to close to the vertical 57degrees,75 degrees five angles, you can switch freely.
Equipped with mobile phones, pens, and drinks and other objects, and shelves can be free to disassemble. The whole table can also be folded, packed out, weighing about 3 kg.
Max load is 36 kg ~ ~ ~ if you are thin enough, also can be as a stool.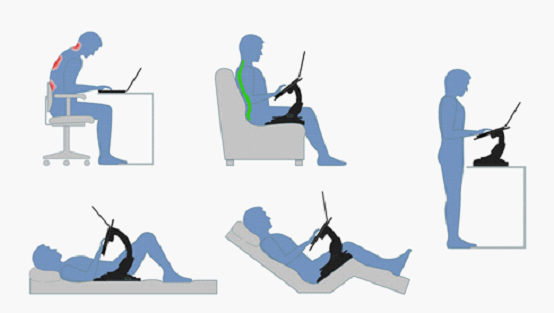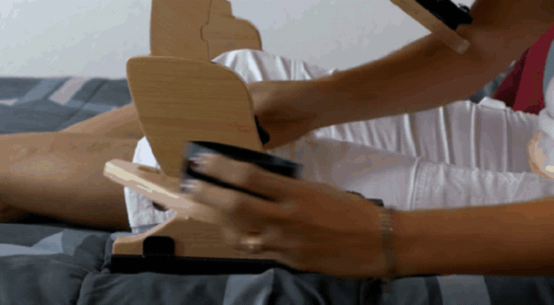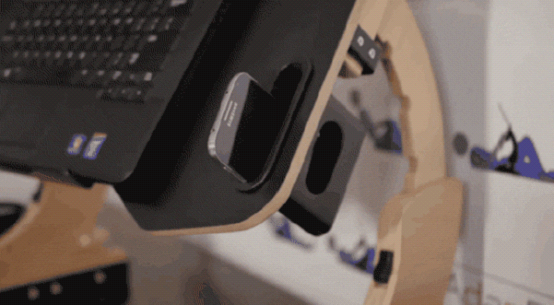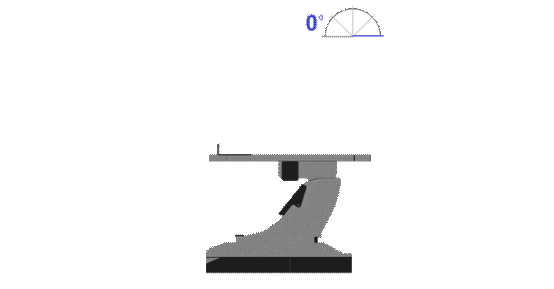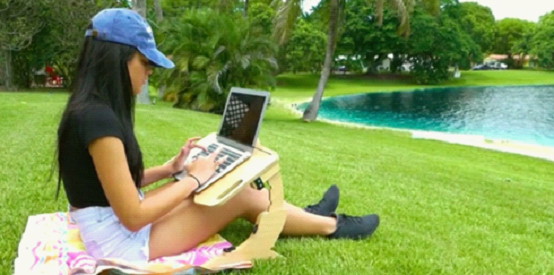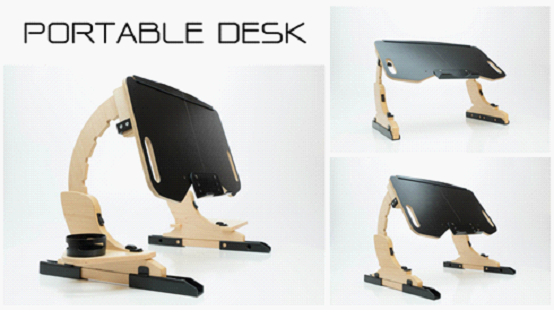 If you also like Novelty product,Click to view our spy hidden camera details.
1080P WiFi Nanny Clock IR Night Video Camera With Motion Detection Function
1080P USB Wall Charger Motion Detection Hidden Camera
1080P Spy Pen Camera DVR,can write,can record
1080P Sport Wearable Bracelet Portable Spy Wristband Hidden Camera
Welcome to view our website:www.eswaychina.com to know more.
Wholesale please send inquiry:here