AKA Luxury Mobile Suite
Author:Esway
Source:www.eswaychina.com
Release on :2017-03-22
AKA Luxury Mobile Suite
AKA Beverly hills with California fashion designer Trina Turk , to create a trailer car modification of luxury suites.
Suite have streamline modelling, the room is equipped with the designer's unique decoration, facilities basic copy all the luxury equipped with AKA: AKA dedicated flocking bed is tasted, bathrobe, towel, bulgari toiletries, Nespresso coffee machine, and private cinema projection equipment.
For five days, charging $6000 off the coast of Tours, Rich man can choose to experience the following project : surfing, canoeing, whale-watching botanical garden, wine tasting, SPA therapy, hiking, cycling, yoga, stargazing, canyons, concerts, etc...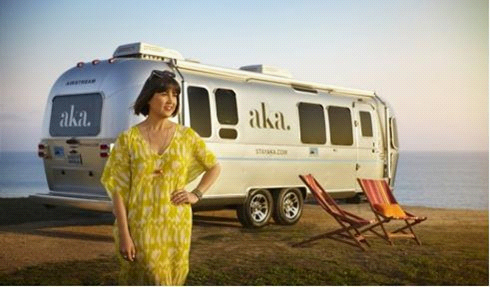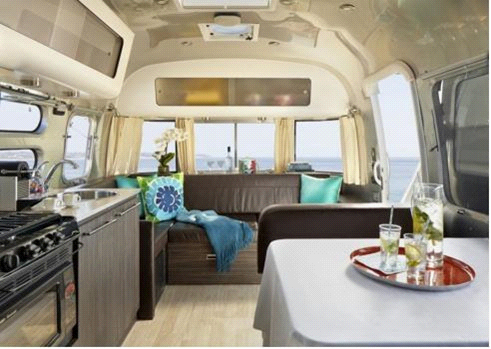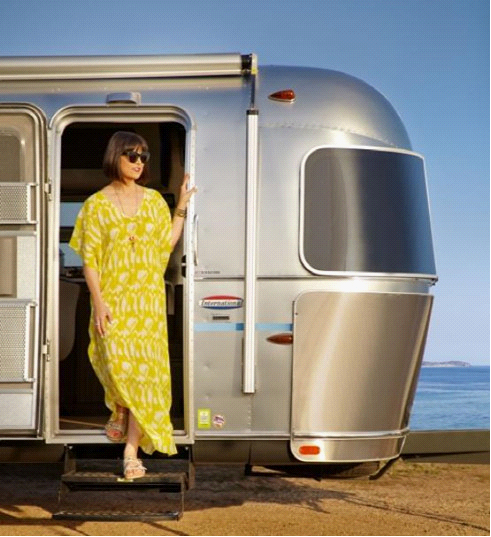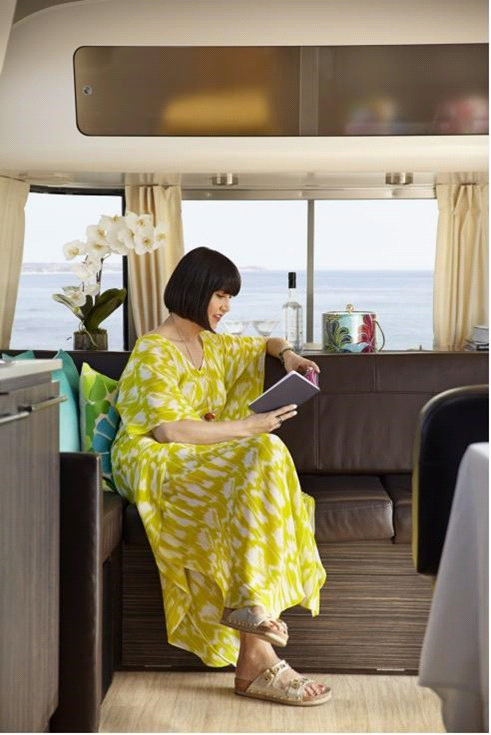 If you also support environmental protection, also join us use electric motorcycle / bike .
Click to view details.
Carbon fiber electric folding scooter
ET Mini Q remove battery folding electric bike
E5 Esrover citycoco electric motorcycle 60V/48V,also have remove battery version
Welcome to view our website:www.eswaychina.com to know Chinese electric transport tool manufacturer
Wholesale please send inquiry:here