4700000 USD - Lamborghini model
Author:Esway
Source:www.eswaychina.com
Release on :2017-03-14
4700000 USD - Lamborghini model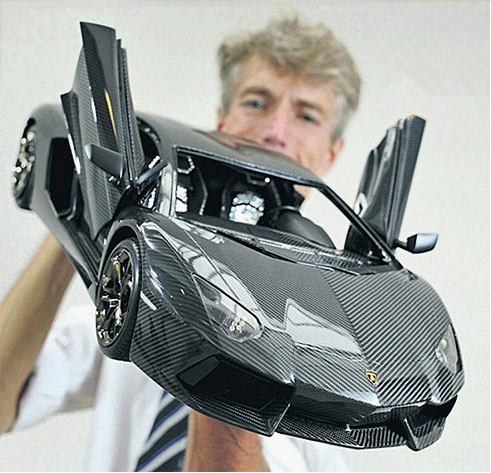 1:8 Lamborghini model , its price : 4700000USD!
If the lamborghini is more than 300000USD/pcs , this model's price is able to buy more than 10 pcs lamborghini!!
This works from Robert Gulpen designer, he spent about 500 hours, and 2700000USD precious stones and metals, eventually creating the most expensive model in the history.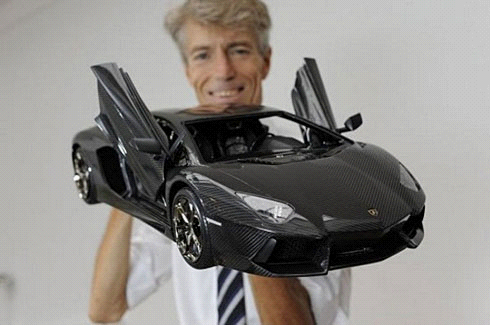 If you also support environmental protection, also join us use electric motorcycle / bike .
Click to view details.
Carbon fiber electric folding scooter
ET Mini Q remove battery folding electric bike
E5 Esrover citycoco electric motorcycle 60V/48V,also have remove battery version
Welcome to view our website:www.eswaychina.com to know Chinese electric transport tool manufacturer
Wholesale please send inquiry:here