2017 The Best UAV Pictures 3
Author:Esway
Source:www.eswaychina.com
Release on:2018-03-06
2017 The Best UAV Pictures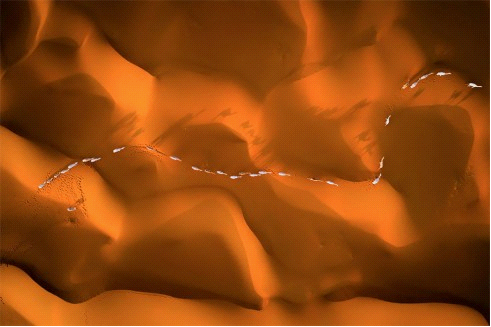 SkyPixel is a new aerial community,
last year,
The community has hosted an influential aerial contest in the world,
And below,
Is some very exciting works,
Look together.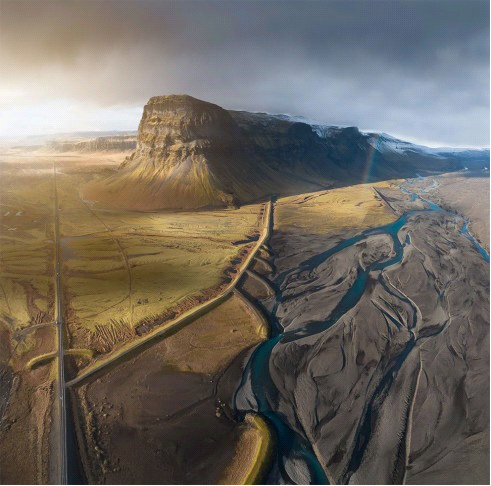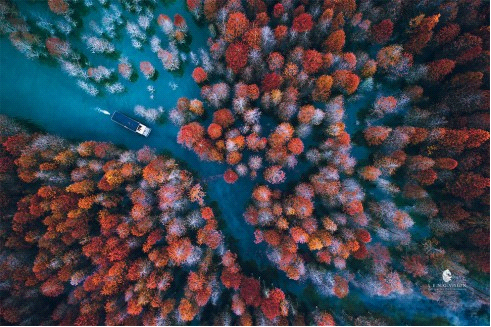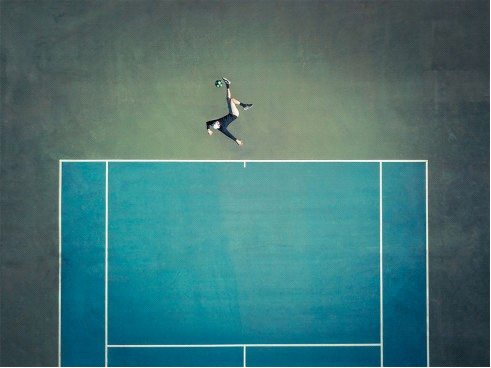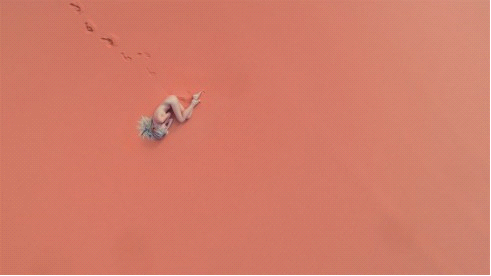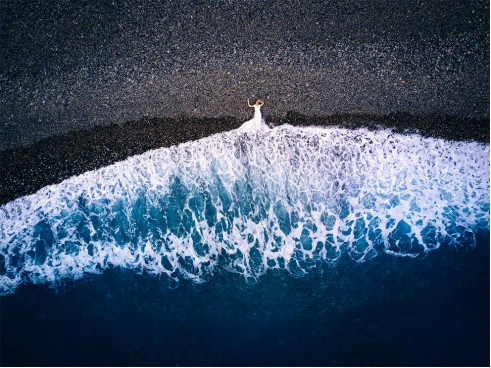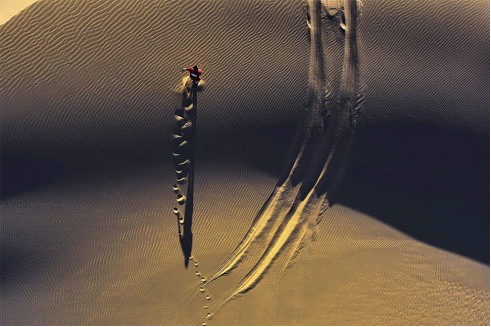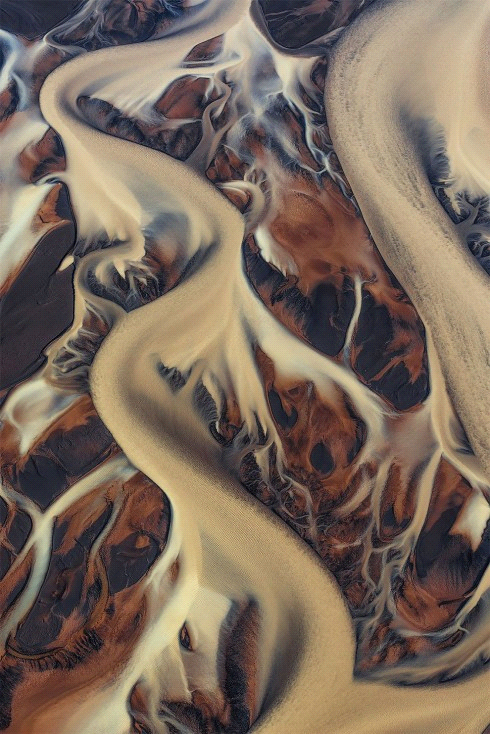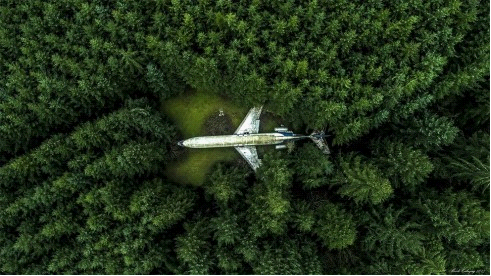 If you also like Novelty product,Click to view our spy hidden camera details.
1080P WiFi Nanny Clock IR Night Video Camera With Motion Detection Function
1080P USB Wall Charger Motion Detection Hidden Camera
1080P Spy Pen Camera DVR,can write,can record
1080P Sport Wearable Bracelet Portable Spy Wristband Hidden Camera
Welcome to view our website:www.eswaychina.com to know more.
Wholesale please send inquiry:here