Polar Animal Ice Cream Mold - ZOKU
Autore:Esway
Fonte:www.eswaychina.com
Rilasciare il:2017-07-11
Polar Animal Ice Cream Mold - ZOKU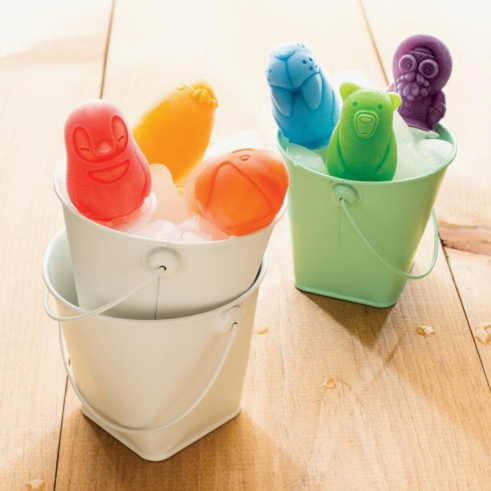 From designer William Nickley's idea.
This is a set of polar animal ice cream models.
Including polar bears, seals, penguins and so on.
Each section has a rich facial table.
Every ice cream stick is different, for example, the polar bear's ice cream stick is two claws. The seal is the rear fin.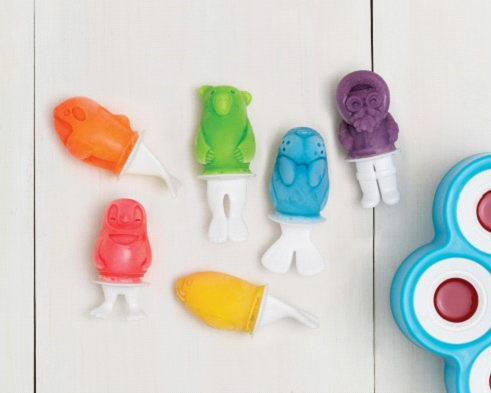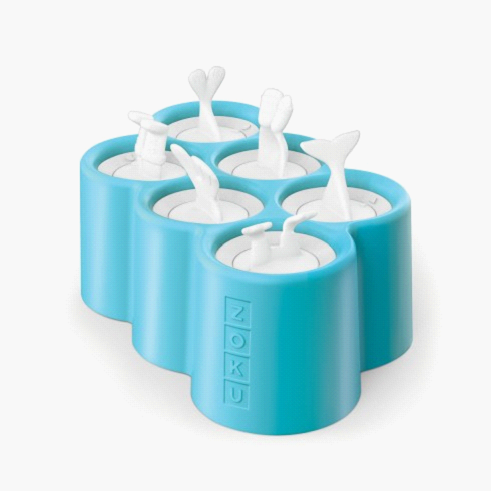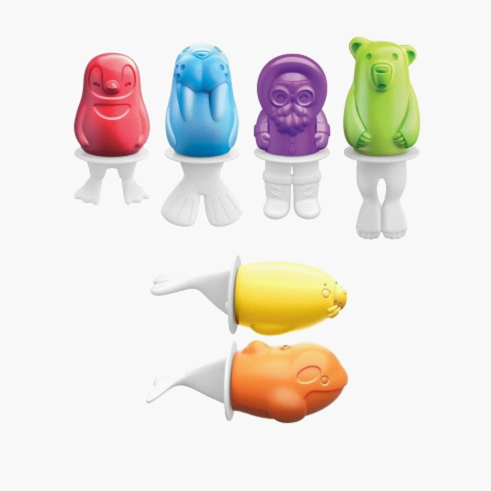 If you also like Novelty product, Click to view our spy hidden camera details.
1080P WiFi Nanny Clock IR Night Video Camera With Motion Detection Function
1080P USB Wall Charger Motion Detection Hidden Camera
1080P Spy Pen Camera DVR,can write,can record
1080P Sport Wearable Bracelet Portable Spy Wristband Hidden Camera
Welcome to view our website: www.eswaychina.com to know more.
Wholesale please send inquiry: here