Shark tea bags will bleed
Auteur:Esway
Source:www.eswaychina.com
Relâchez le:2017-07-14
Shark tea bags will bleed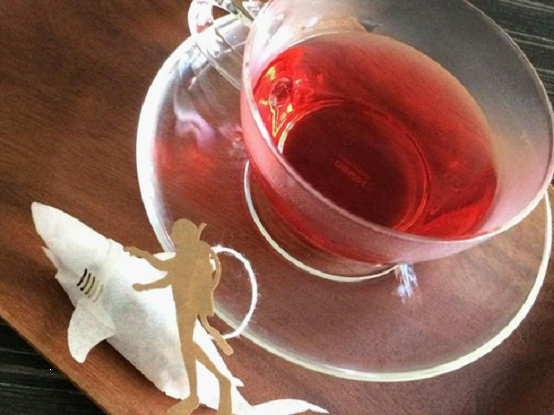 Inventor is the Japan franchise seafood business Da Sho aquatic president Takahashi Shotai .
Shark tea is packed with rose fruit tea.
There are dolphin tea pack ed with violet flower fruit tea, whale shark tea is green tea.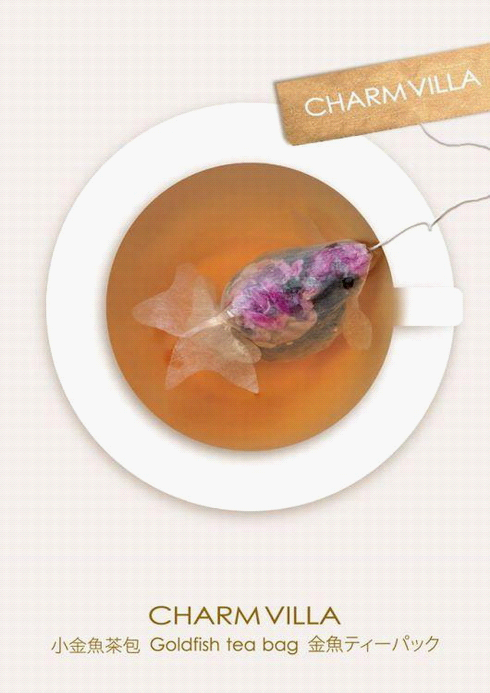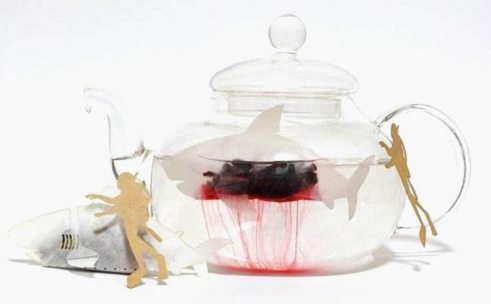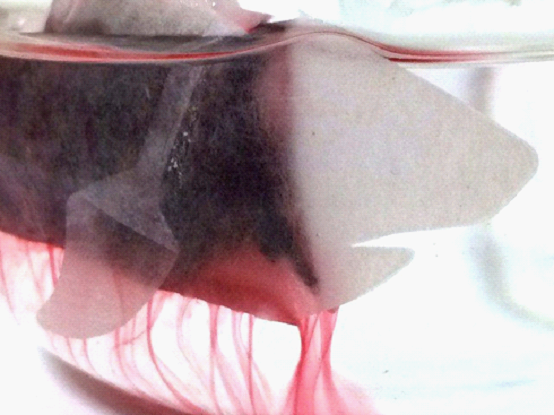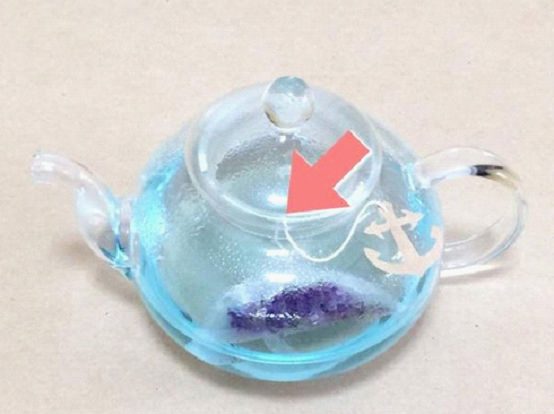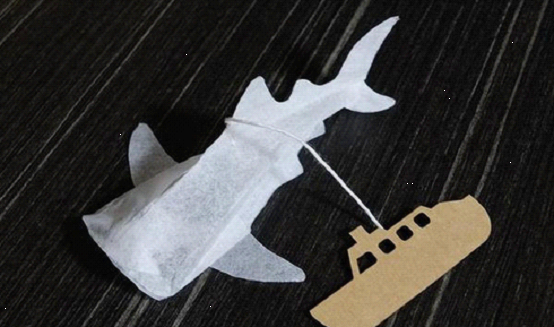 If you also like Novelty product, Click to view our spy hidden camera details.
1080P WiFi Nanny Clock IR Night Video Camera With Motion Detection Function
1080P USB Wall Charger Motion Detection Hidden Camera
1080P Spy Pen Camera DVR,can write,can record
1080P Sport Wearable Bracelet Portable Spy Wristband Hidden Camera
Welcome to view our website: www.eswaychina.com to know more.
Wholesale please send inquiry: here