SOS Phone Case
Auteur:Esway
Source:www.eswaychina.com
Relâchez le:2017-06-22
SOS Phone Case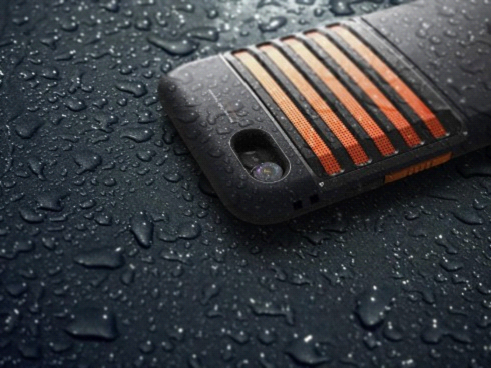 From the designer Sejung Oh et al's creativity,
The biggest feature of this phone shell is,
Encounter an accident, it can give you the last chance to survive.
To do this, it has a few clever little thoughts:
1.there is a built-in battery. In an emergency, it can win valuable talk time for you.
2.the huge antenna on the shell is a signal amplification and radio communication devices. Even in the case of no signal on the phone, it can also let you send SOS distress signal, and even let you send text messages and positioning!
Not to mention it looks good, and can protect the phone itself, right?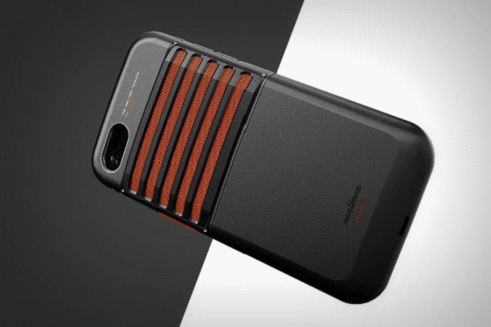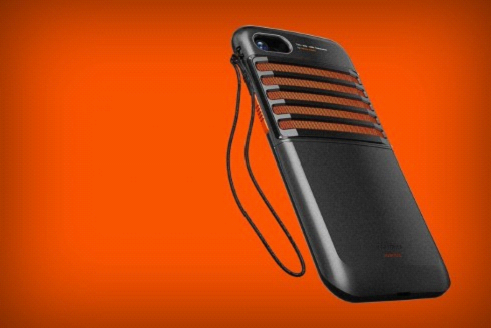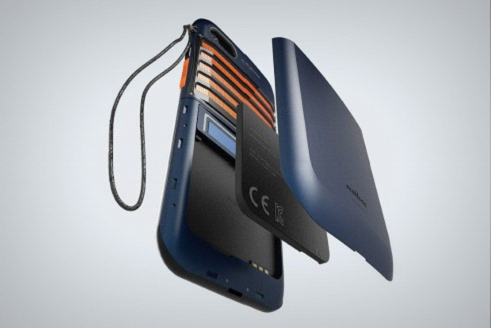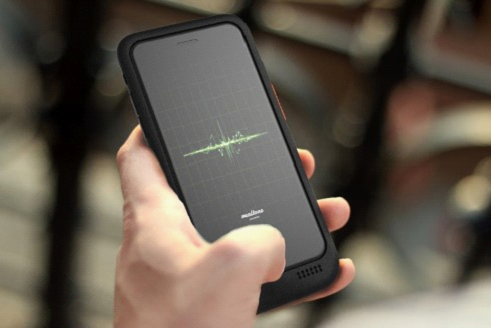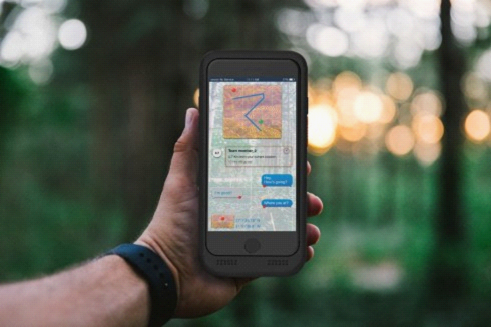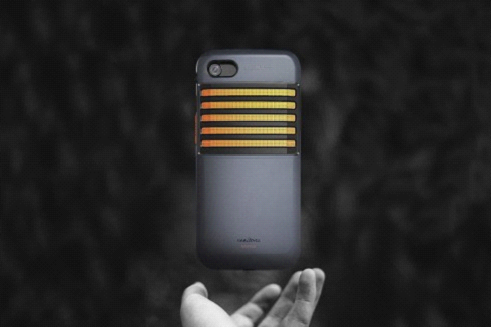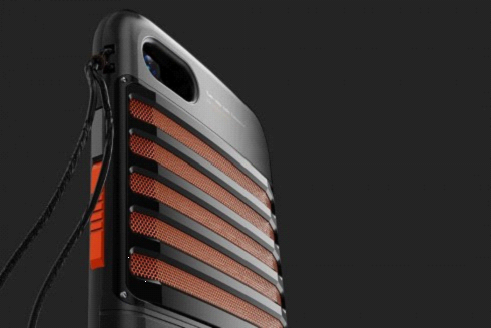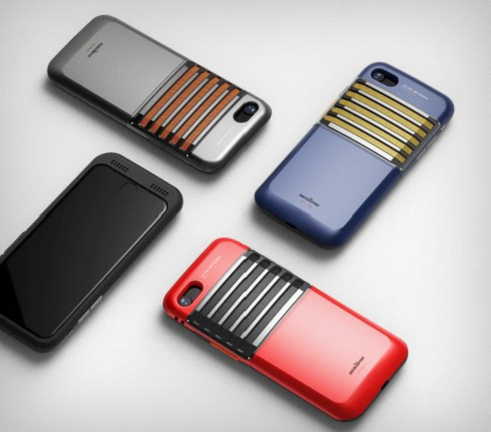 If you also like Novelty product, Click to view our spy hidden camera details.
1080P WiFi Nanny Clock IR Night Video Camera With Motion Detection Function
1080P USB Wall Charger Motion Detection Hidden Camera
1080P Spy Pen Camera DVR,can write,can record
1080P Sport Wearable Bracelet Portable Spy Wristband Hidden Camera
Welcome to view our website: www.eswaychina.com to know more.
Wholesale please send inquiry: here