QuikStyle Dry Hair Comb
Auteur:Esway
Source:www.eswaychina.com
Relâchez le:2017-07-05
QuikStyle Dry Hair Comb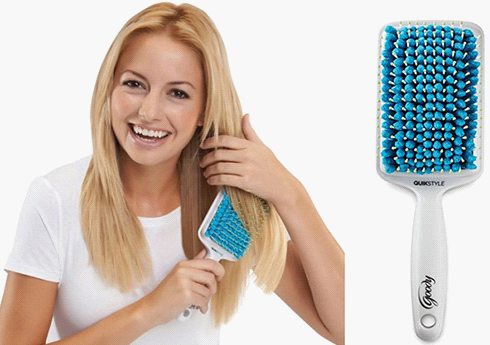 Quick-drying towel comb by the US brand Goody launched, the English name QuikStyle, its biggest feature is to let the hair dry!
Comb with a towel, through the fiber with antibacterial function, in the process of drying the wet hair, take about 30% of the water;
Comb 's ball design, also can massage the scalp;
With the use of hair dryer, the effect is better. You do not have to worry about moisture remaining in the comb, causing moldy, because the wind through the comb hole, blowing hair.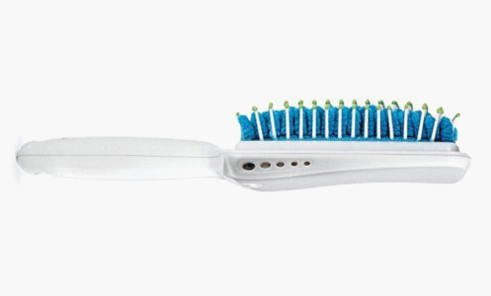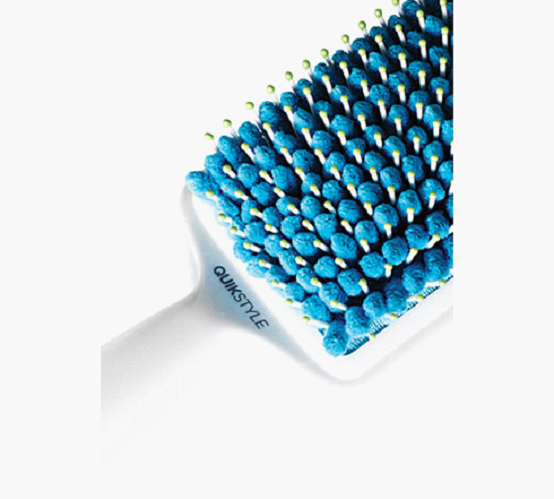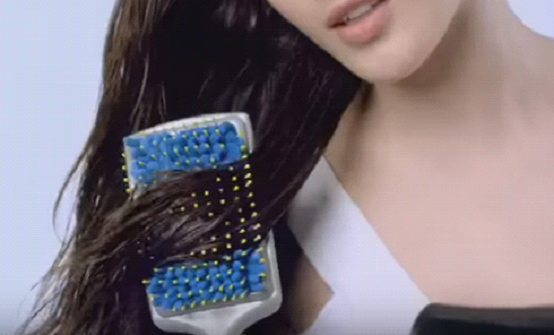 If you also like Novelty product, Click to view our spy hidden camera details.
1080P WiFi Nanny Clock IR Night Video Camera With Motion Detection Function
1080P USB Wall Charger Motion Detection Hidden Camera
1080P Spy Pen Camera DVR,can write,can record
1080P Sport Wearable Bracelet Portable Spy Wristband Hidden Camera
Welcome to view our website: www.eswaychina.com to know more.
Wholesale please send inquiry: here