Nakefit Feet Sticker
Auteur:Esway
Source:www.eswaychina.com
Relâchez le:2017-06-27
Nakefit Feet Sticker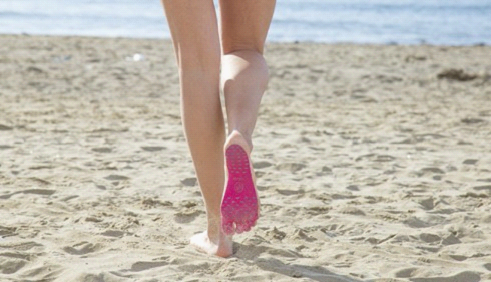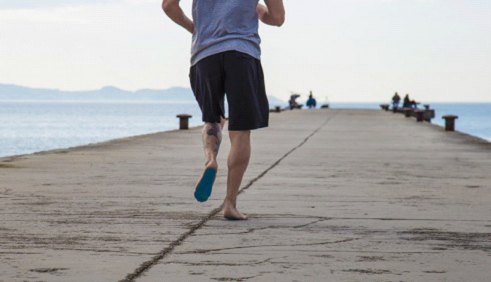 Ideas from the Nakefit brand, designed and produced by Italy.
This product is a low allergic "soles"
Can directly "stick " to the soles of the feet,
Whether it is a beach, a spa or a stroll on a rock,
This super lightweight "soles", can make you easily cope.
But it really has the strength to replace the position of slippers.
Waterproof, anti-skid, anti-cutting, and even heat,
There are very nice colors - black, pink and light blue,
If you are going to play on the beach,
Is there any reason not to abandon the ugly slippers?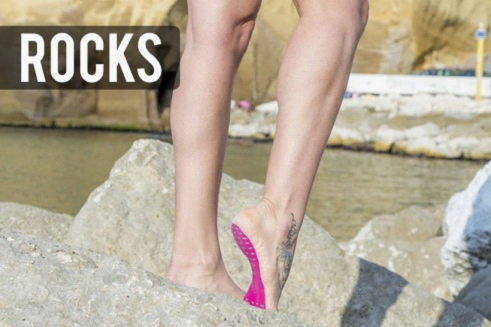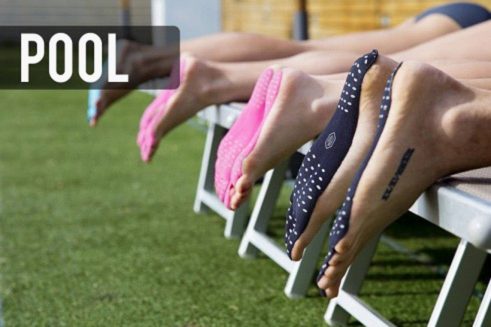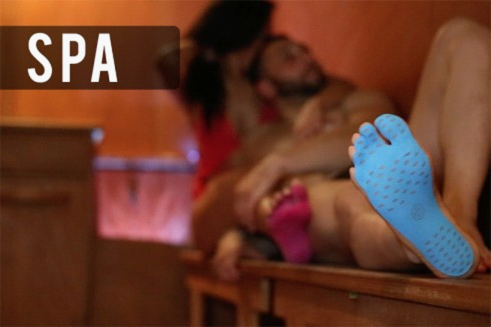 If you also like Novelty product,Click to view our spy hidden camera details.
1080P WiFi Nanny Clock IR Night Video Camera With Motion Detection Function
1080P USB Wall Charger Motion Detection Hidden Camera
1080P Spy Pen Camera DVR,can write,can record
1080P Sport Wearable Bracelet Portable Spy Wristband Hidden Camera
Welcome to view our website:www.eswaychina.com to know more.
Wholesale please send inquiry:here