Music game MUSICON
Auteur:Esway
Source:www.eswaychina.com
Relâchez le:2017-06-15
Music game MUSICON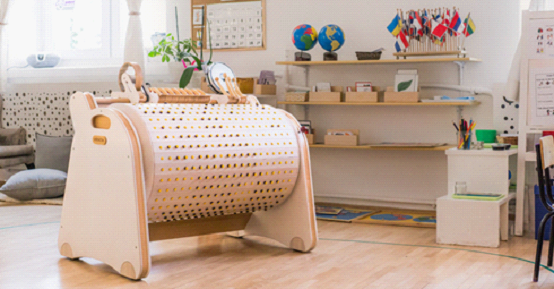 Music game machine MUSICON is a collection of drums, xylophone, sand and other musical instruments in one of the music synthesizer.
Press the round button, raised the button through the top of the instrument, to create a music.
Play based on imagination, the children can team work, also can solo. In process, also exercise the mathematical and logical ability.
Moreover, the synthesizer can be split, using a single instrument alone.
The design team believes that the music game user is not just the children, adults / old people are also suitable.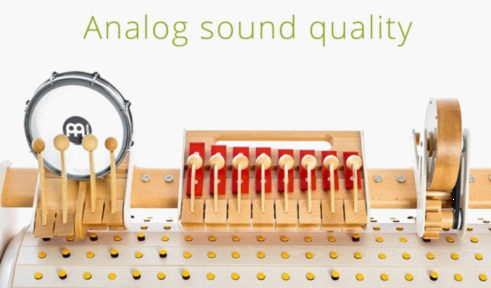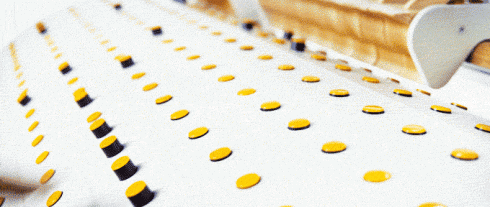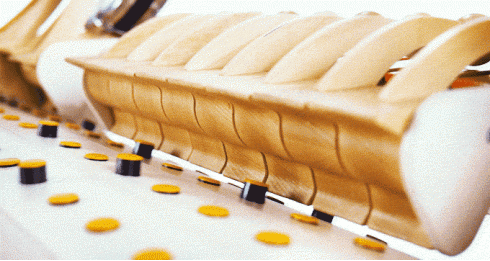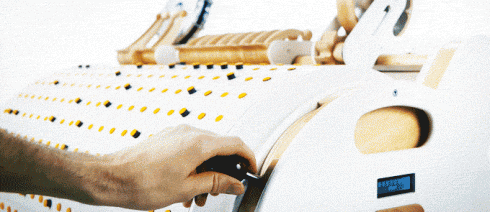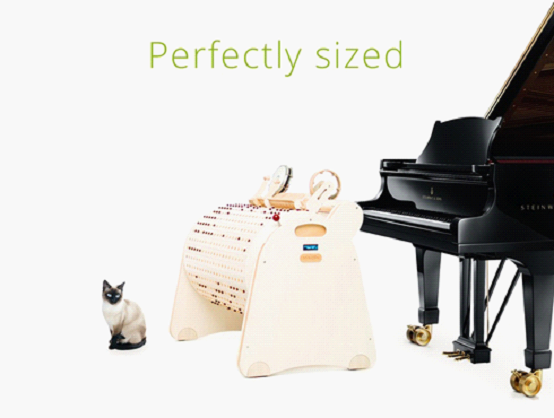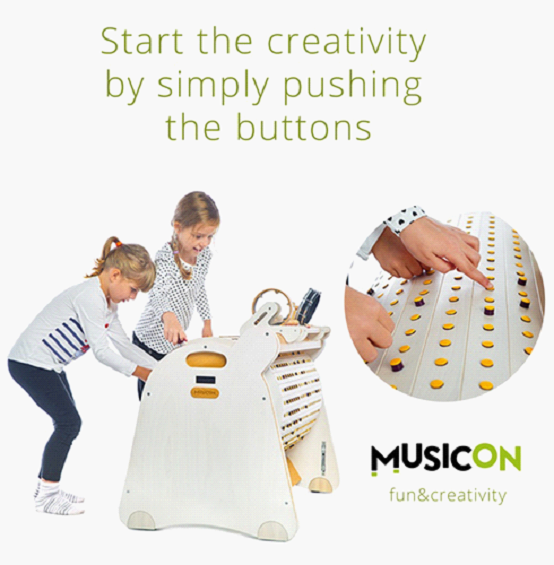 If you also like Novelty product, Click to view our spy hidden camera details.
1080P WiFi Nanny Clock IR Night Video Camera With Motion Detection Function
1080P USB Wall Charger Motion Detection Hidden Camera
1080P Spy Pen Camera DVR,can write,can record
1080P Sport Wearable Bracelet Portable Spy Wristband Hidden Camera
Welcome to view our website: www.eswaychina.com to know more.
Wholesale please send inquiry: here