Luminous bike lanes
Auteur:Esway
Source:www.eswaychina.com
Relâchez le:2017-07-04
Luminous bike lanes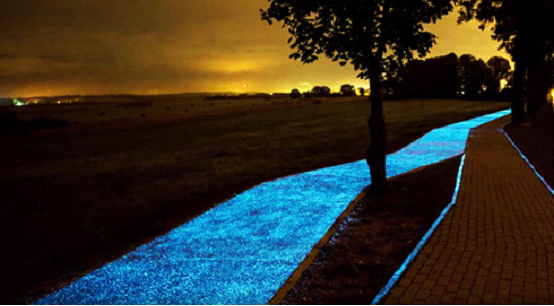 This is a blue sky bike lane, located in the northern part of Poland, the town of Leeds Barker - Vermouth.
Lane in the asphalt by adding phosphor, the formation of sparkling visual effects; and lane dedicated synthetic materials, during the day to absorb solar energy, and its conversion into electricity, one night to use electricity to create their own light, the duration of up to 10 Hours or more.
However, the lane is currently built only about 100 meters in length, is currently used to detect its bad weather and traffic pressure under the performance.
In order to promote this experimental lane, developers are trying to reduce costs.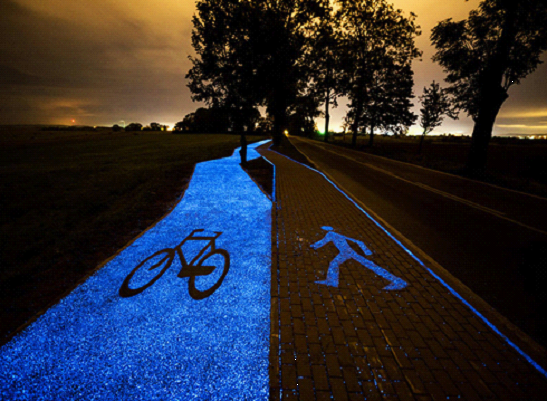 If you also like Novelty product, Click to view our spy hidden camera details.
1080P WiFi Nanny Clock IR Night Video Camera With Motion Detection Function
1080P USB Wall Charger Motion Detection Hidden Camera
1080P Spy Pen Camera DVR,can write,can record
1080P Sport Wearable Bracelet Portable Spy Wristband Hidden Camera
Welcome to view our website: www.eswaychina.com to know more.
Wholesale please send inquiry: here