Interactive 3D pet cans: Jarpet
Auteur:Esway
Source:www.eswaychina.com
Relâchez le:2017-06-06
Interactive 3D pet cans: Jarpet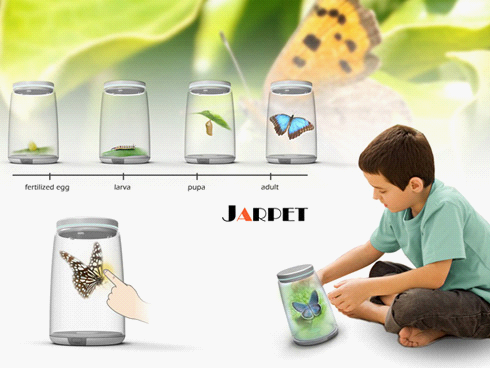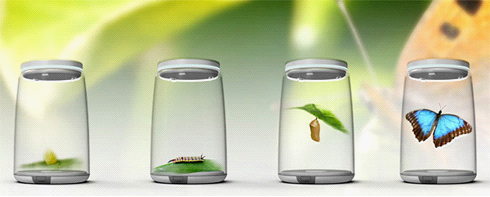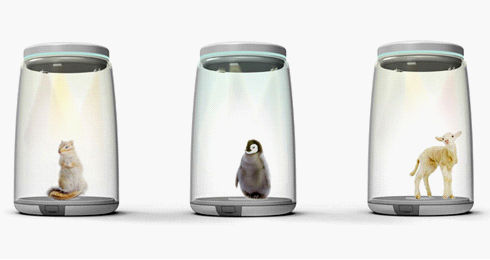 From the designer Zhang Di et al.'s idea, the Jarpet pet cans look like a cup with a base, with a miniature 3D projection device built in, and every time the power is turned on, the device can be projected in the bottle, The virtual creature comes out and you still can make a knock on the action like a bottle, the bottle of the virtual creature will react. And this jar can be connected with the computer, we can download new animals on the Internet, or new action into, and then the cans can be projected inside the new things, and want butterflies is a butterfly, want a penguin is a penguin.
The Designers hope that, in addition to Jarpet can become a new virtual electronic pet, but also in children's teaching and other aspects of play a role, for example, through it, we can even reproduce the butterfly's life.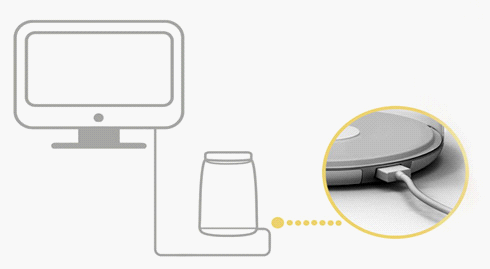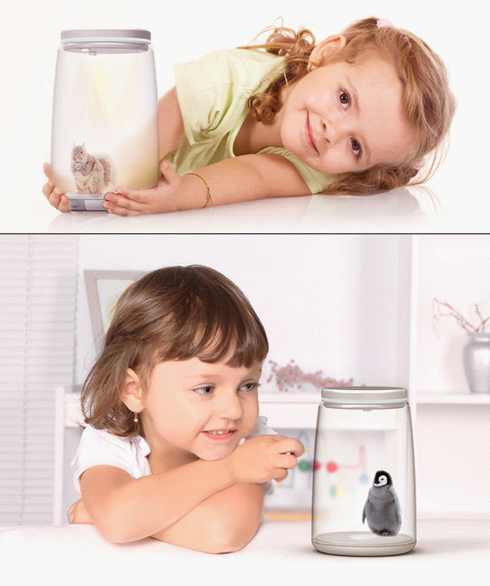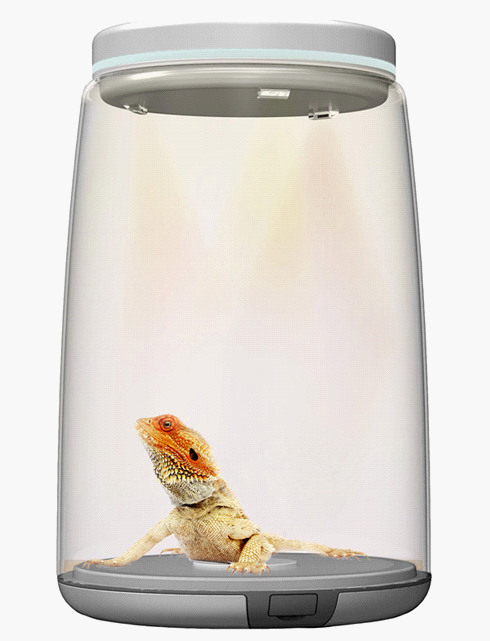 If you also like Novelty product, Click to view our spy hidden camera details.
1080P WiFi Nanny Clock IR Night Video Camera With Motion Detection Function
1080P USB Wall Charger Motion Detection Hidden Camera
1080P Spy Pen Camera DVR,can write,can record
1080P Sport Wearable Bracelet Portable Spy Wristband Hidden Camera
Welcome to view our website: www.eswaychina.com to know more.
Wholesale please send inquiry: here