正在等待翻译……
Auteur:正在等待翻译……
Source:正在等待翻译……
Relâchez le:2017-06-16
BOOK&BED Hotel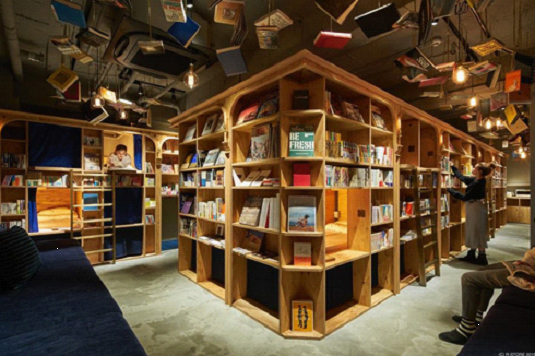 BOOK & BED Hotel is located in Tokyo, Japan, not only by the bookstore point praise, it is said that in Japan, if the travel of young artists do not live in it,feel like went to Beijing did not go to the Great Wall and Tiananmen Square.
And the popular living on the market bookstore is not the same, BOOK & BED really do the "sleep with the book."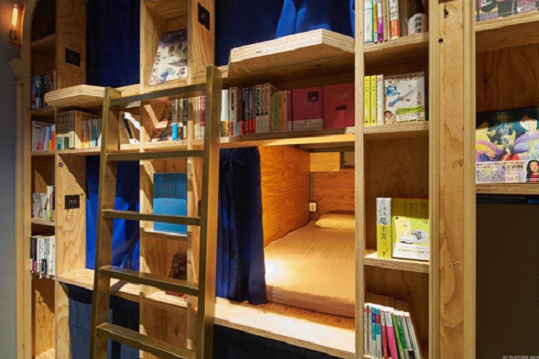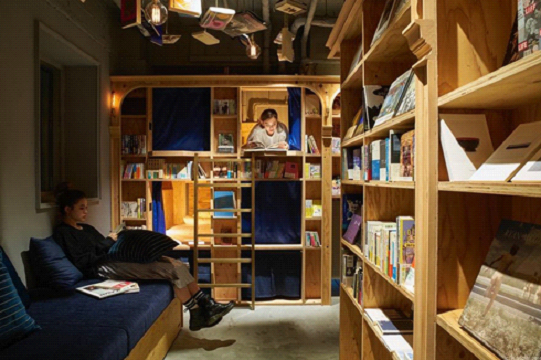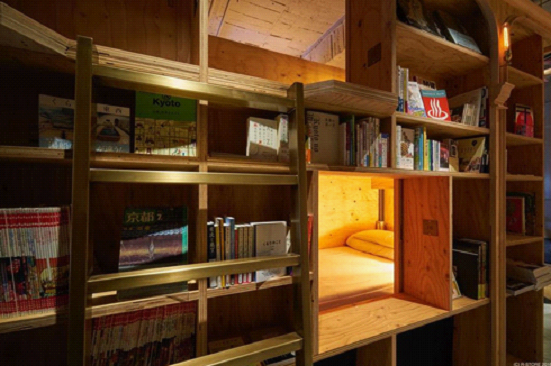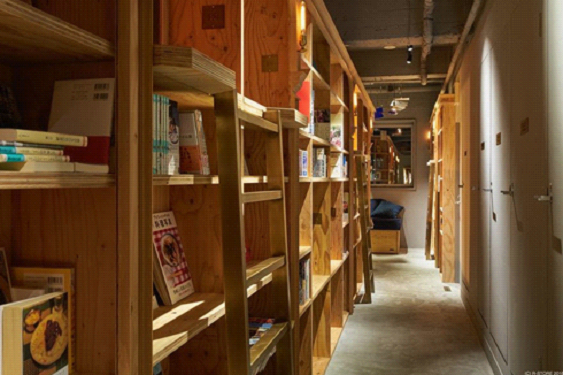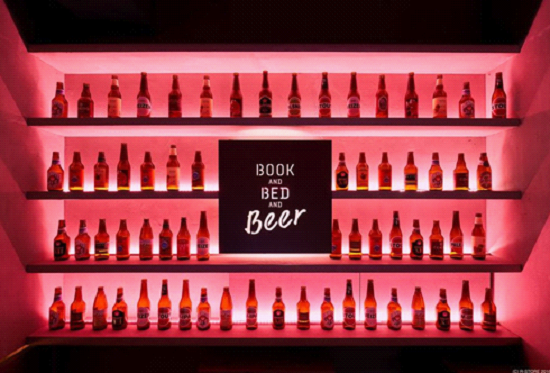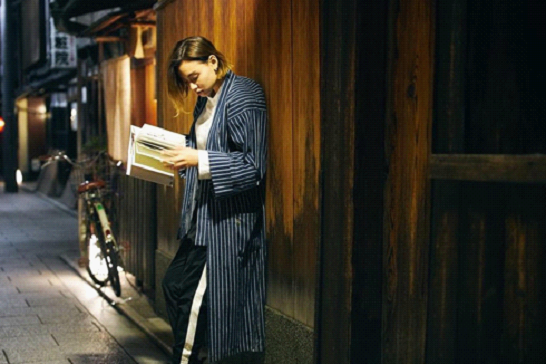 If you also like Novelty product,Click to view our spy hidden camera details.
1080P WiFi Nanny Clock IR Night Video Camera With Motion Detection Function
1080P USB Wall Charger Motion Detection Hidden Camera
1080P Spy Pen Camera DVR,can write,can record
1080P Sport Wearable Bracelet Portable Spy Wristband Hidden Camera
Welcome to view our website:www.eswaychina.com to know more.
Wholesale please send inquiry:here