The lightest air conditioner-Noria
Autor:Esway
Quelle:www.eswaychina.com
Lassen Sie auf:2017-10-18
The lightest air conditioner-Noria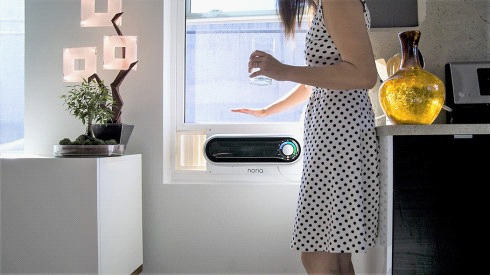 Portable air conditioner Noria's host body is equivalent to an ordinary projector, but the cooling capacity can reach 5000BTU. It can be easily fixed at the bottom of the window.
After the shelves are fixed, you can insert the Noria mainframe into the hole, half outdoors and half indoor. Indoor part the high less than 20CM, the thickness is about 10CM, four corners are perfect arc, the frame for the metal white, the outlet at the top, the panel black, only on the right there is a circular control button, with different colors that temperature zone.
Noria built-in software can be connected with the phone. You can use the phone to control the temperature.
The designer selected the lightest material for Noria, and the overall weight was similar to an ordinary projector.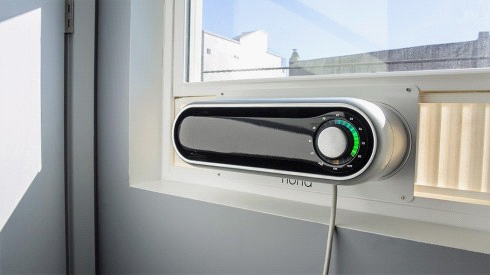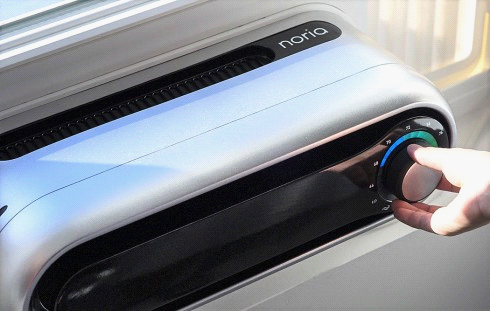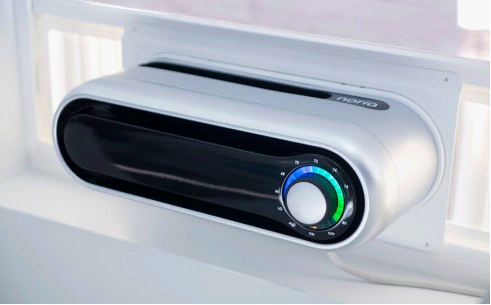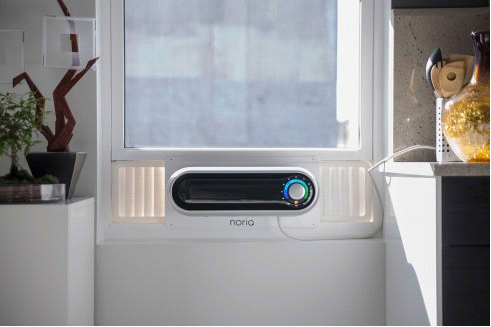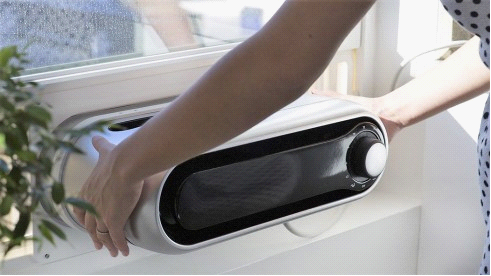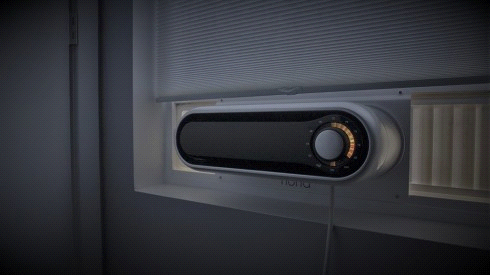 If you also like Novelty product, Click to view our spy hidden camera details.
1080P WiFi Nanny Clock IR Night Video Camera With Motion Detection Function
1080P USB Wall Charger Motion Detection Hidden Camera
1080P Spy Pen Camera DVR,can write,can record
1080P Sport Wearable Bracelet Portable Spy Wristband Hidden Camera
Welcome to view our website: www.eswaychina.com to know more.
Wholesale please send inquiry: here