Seabreacher X shark submarines
Autor:Esway
Quelle:www.eswaychina.com
Lassen Sie auf:2017-06-02
Seabreacher X shark submarines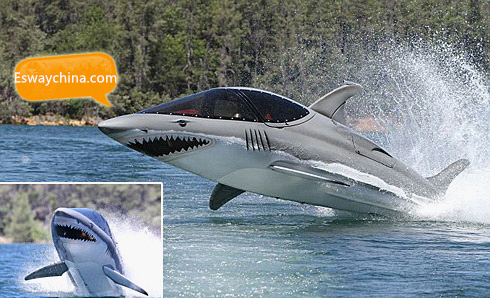 From the 37-year-old Rob and his 52-year-old friend Dan Piazza's masterpiece. Seabreacher X Shark Submarines are their most successful works.
Each "shark" is 16.5 feet long (about 5.03 meters), can diving and sailing in the water, equipped with 260 horsepower engine, can carry 2 people in the water soared 50 miles per hour (about 85 km per Hour), even underwater also can driving 20 miles per hour (about 34 kilometers per hour). It also can fly from the diving state directly to the surface of the water, leap out of the water 12 feet (3.66 meters)! And it also can turn in the water, revealing the real mouth and belly!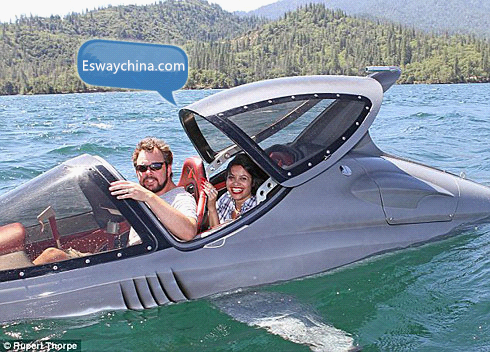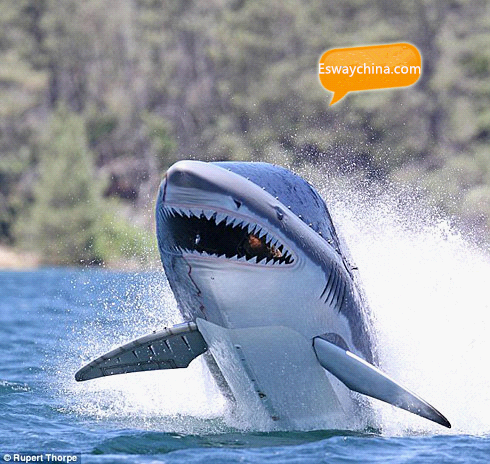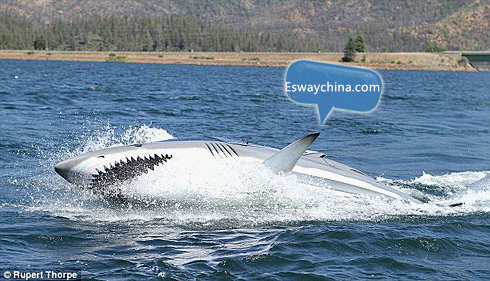 If you also like Novelty product, Click to view our spy hidden camera details.
1080P WiFi Nanny Clock IR Night Video Camera With Motion Detection Function
1080P USB Wall Charger Motion Detection Hidden Camera
1080P Spy Pen Camera DVR,can write,can record
1080P Sport Wearable Bracelet Portable Spy Wristband Hidden Camera
Welcome to view our website: www.eswaychina.com to know more.
Wholesale please send inquiry: here